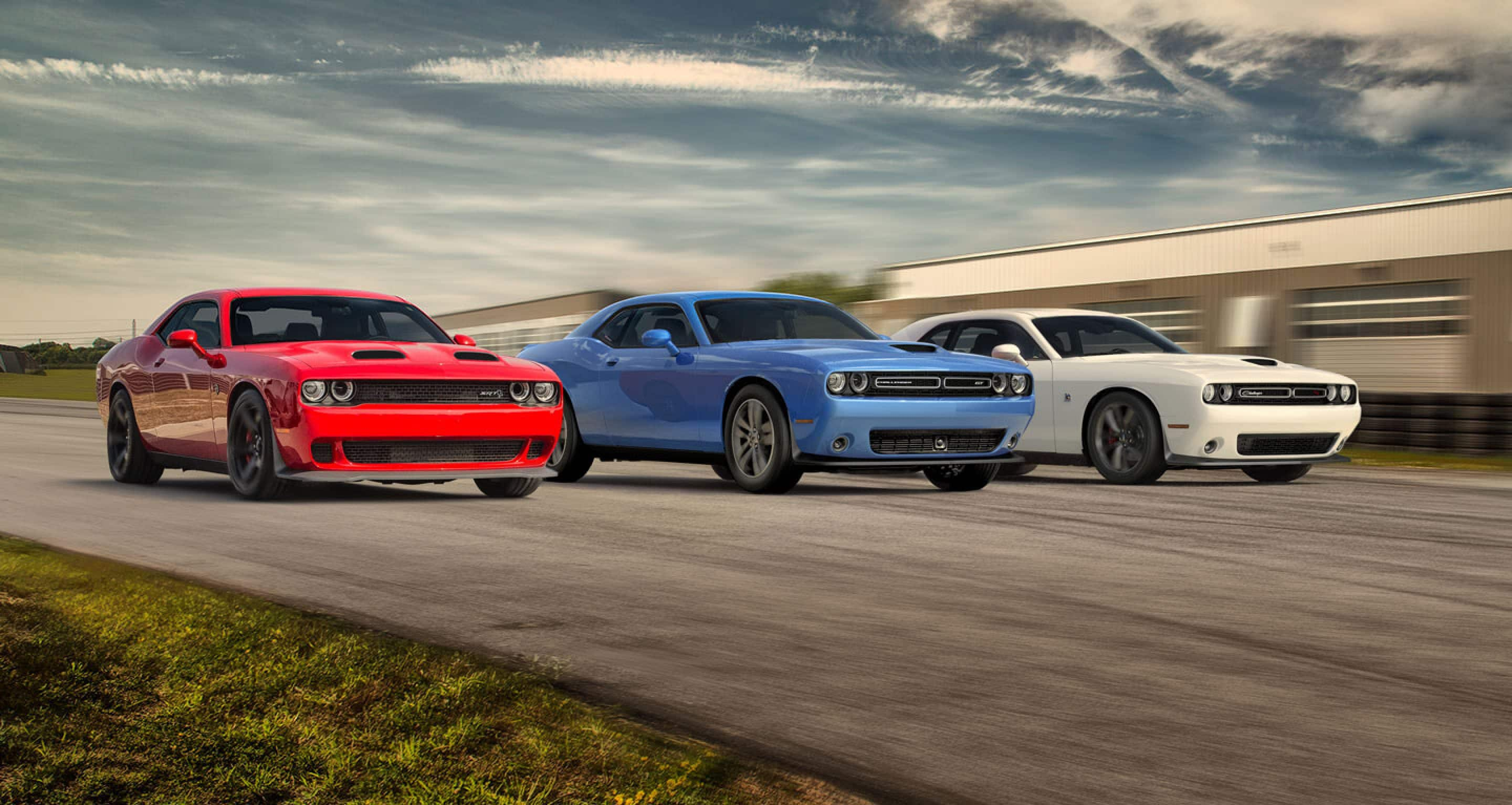 View Inventory
Schedule a Test Drive
2019 Dodge Challenger at Junction Auto Sales
The 2019 Dodge Challenger is back with several new features that will have muscle car enthusiasts talking for some time to come. With several trim levels fit for all types of drivers, this versatile sports car is sure to be a good fit for anyone, no experience required. This model is loaded with new equipment to yet again change the definition of a muscle car, and what it can do.
Engine Performance
3.6-liter V-6 (Standard)
6.4-liter V-8 engine (Hellcat Redeye)
Up to 797 hp/707 lb-ft of torque
Safety Features
Forward collision warning
Adaptive cruise control
Rear cross-traffic alerts
Vehicle Design
Apple CarPlay and Android Auto
Six-Speaker Audio System
Rear view Camera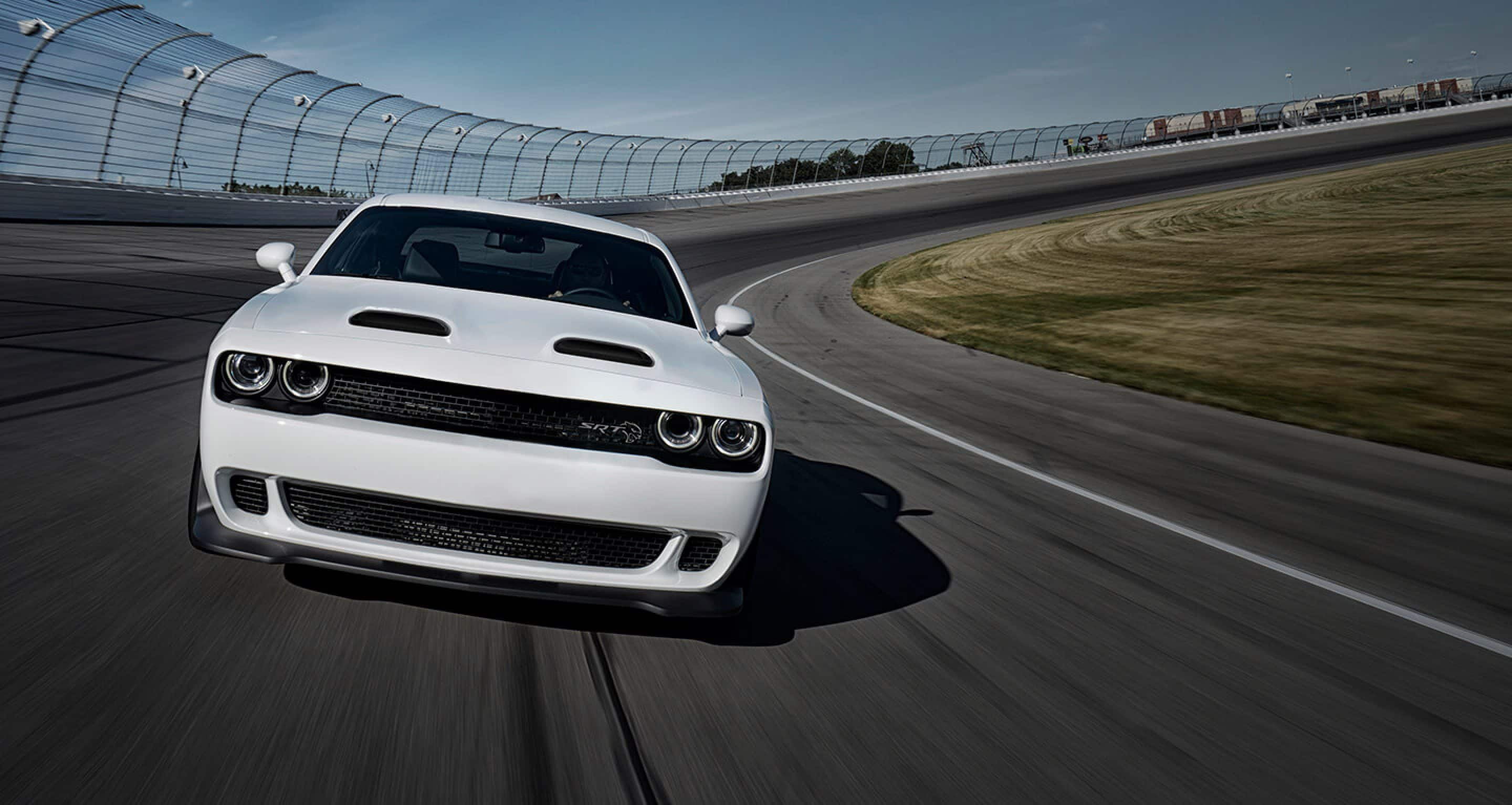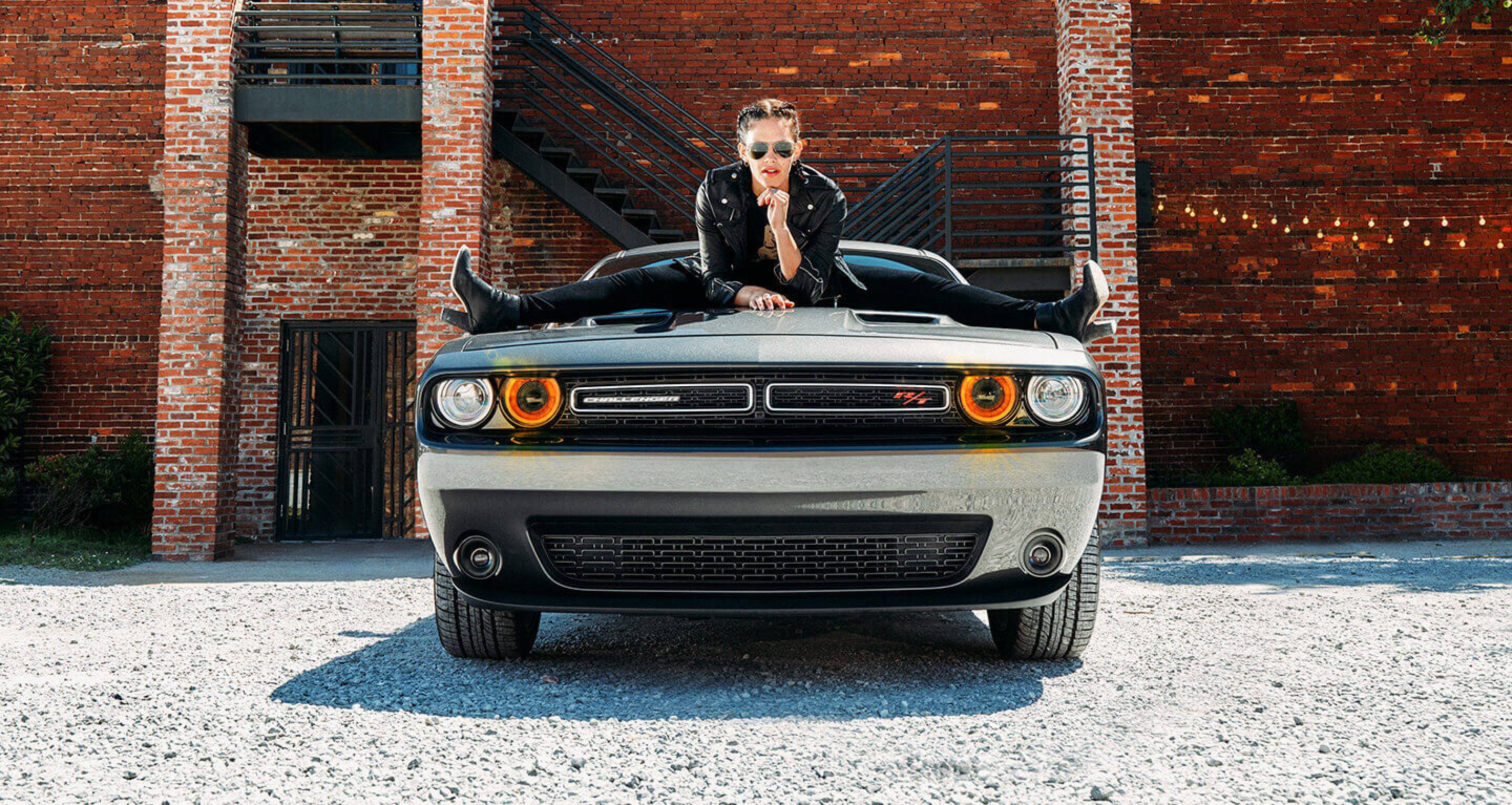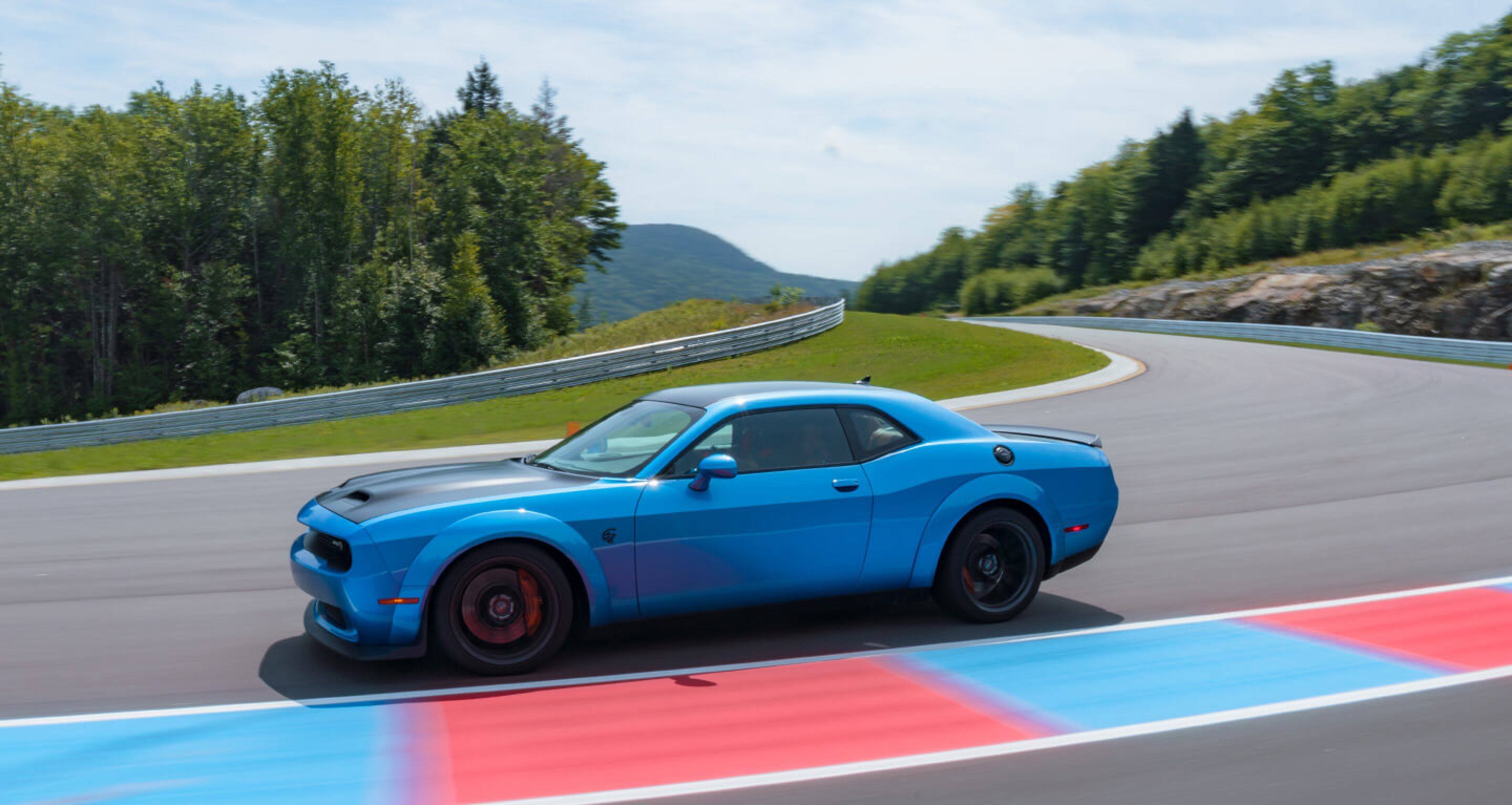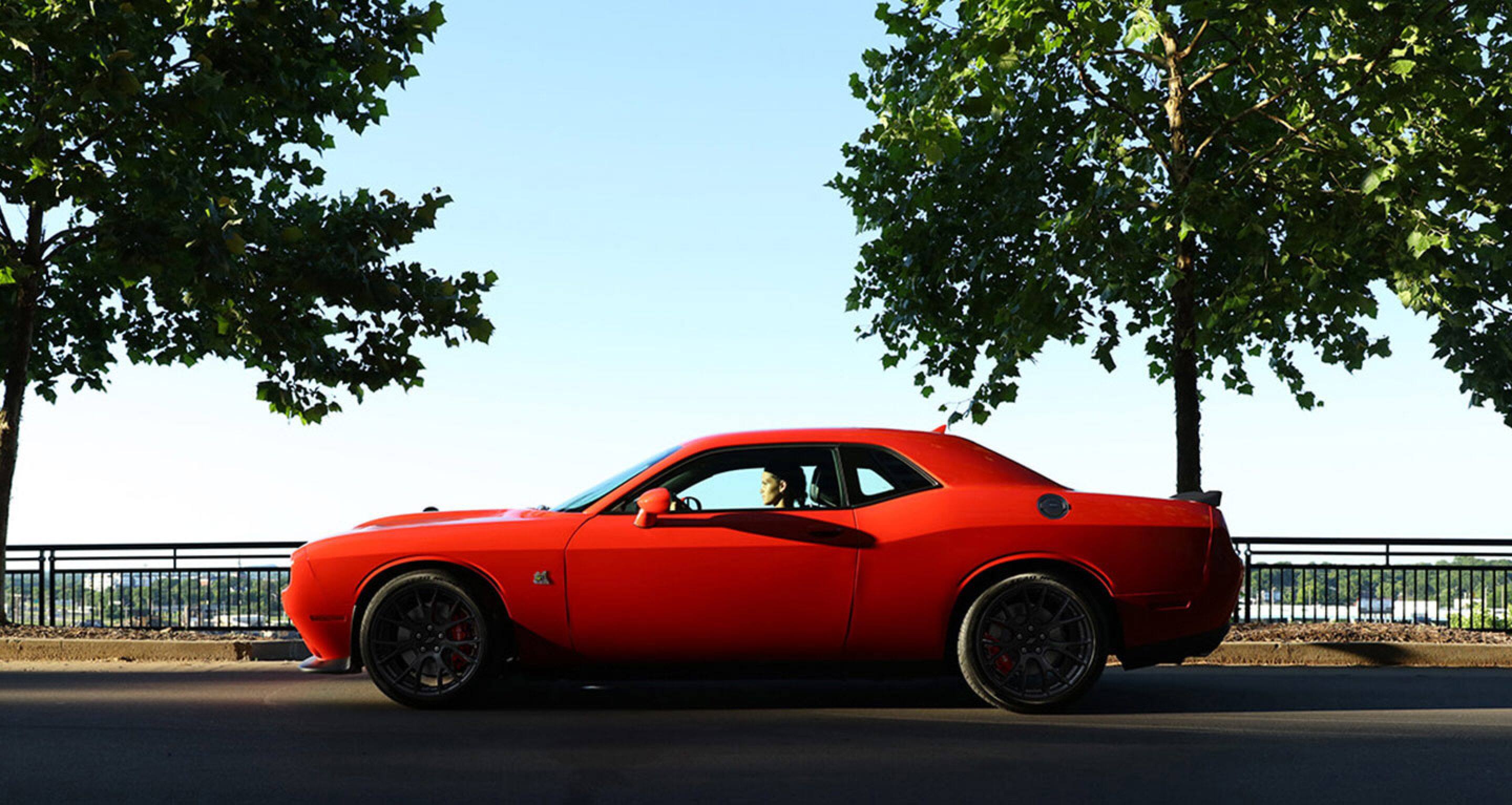 What is under the hood of the 2019 Dodge Challenger?
Depending on which trim level you decide on, the 2019 Dodge Challenger's engine ranges from a 3.6-liter V-6 - eight-speed automatic transmission, all the way up to a 6.4-liter V-8 engine. As far as power goes, the standard model can give you up to 305 hp, and 268 lb-ft of torque. If you venture to choose the top-level trim, the SRT Hellcat Redeye, you can expect to be getting up to 797 hp/707 lb-ft of torque.
What are the levels of trim for the 2019 Dodge Challenger?
SXT: The most standard trim includes 18-inch alloy wheels, FCA's Uconnect interface along with a 7.0-inch touchscreen, Apple CarPlay, Android Auto, two USB ports, a six-speaker audio system, a rear view camera, and sport-tuned suspension.

GT: Upgrading to trim level GT will include additional features such as 20-inch alloy wheels, rear parking sensors, and a functional hood scoop.
R/T: A V-8 engine for the Challenger is included for any trim from R/T and up. The R/T trim also comes with an active exhaust system and all the standard features on the GT level.
R/T Scat Pack: The R/T Scat Pack includes a larger 6.4-liter V-8 engine. As well as other features such as a central air intake with dual heat extractors, Brembo breaks, line locks, launch control, and HID headlights. Enjoy ultimate control with Dodge's performance pages, drag mode suspension, a trans-brake function, and an Air Catcher headlight
SRT Hellcat: If speed and power are what you want out of your car, the SRT Hellcat is the choice for you. This version includes a 717-hp engine, competition-tuned suspension, and adaptive dampers.
SRT Hellcat Redeye: Boost your engine up to 797 hp in this final trim level. This version comes with the SRT Power Chiller System, a flat-bottom steering wheel, as well as all the standard features on the Hellcat and Scat Pack trim levels.
What safety features are included with the 2019 Dodge Challenger?
Receiving a five-star rating from the National Highway Traffic Safety Administration, the Challenger is considered one of the safest options on the sports car marketplace. The 2019 Challenger includes features such as forward collision warning, adaptive cruise control, rear cross-traffic alert, and blind-spot monitoring.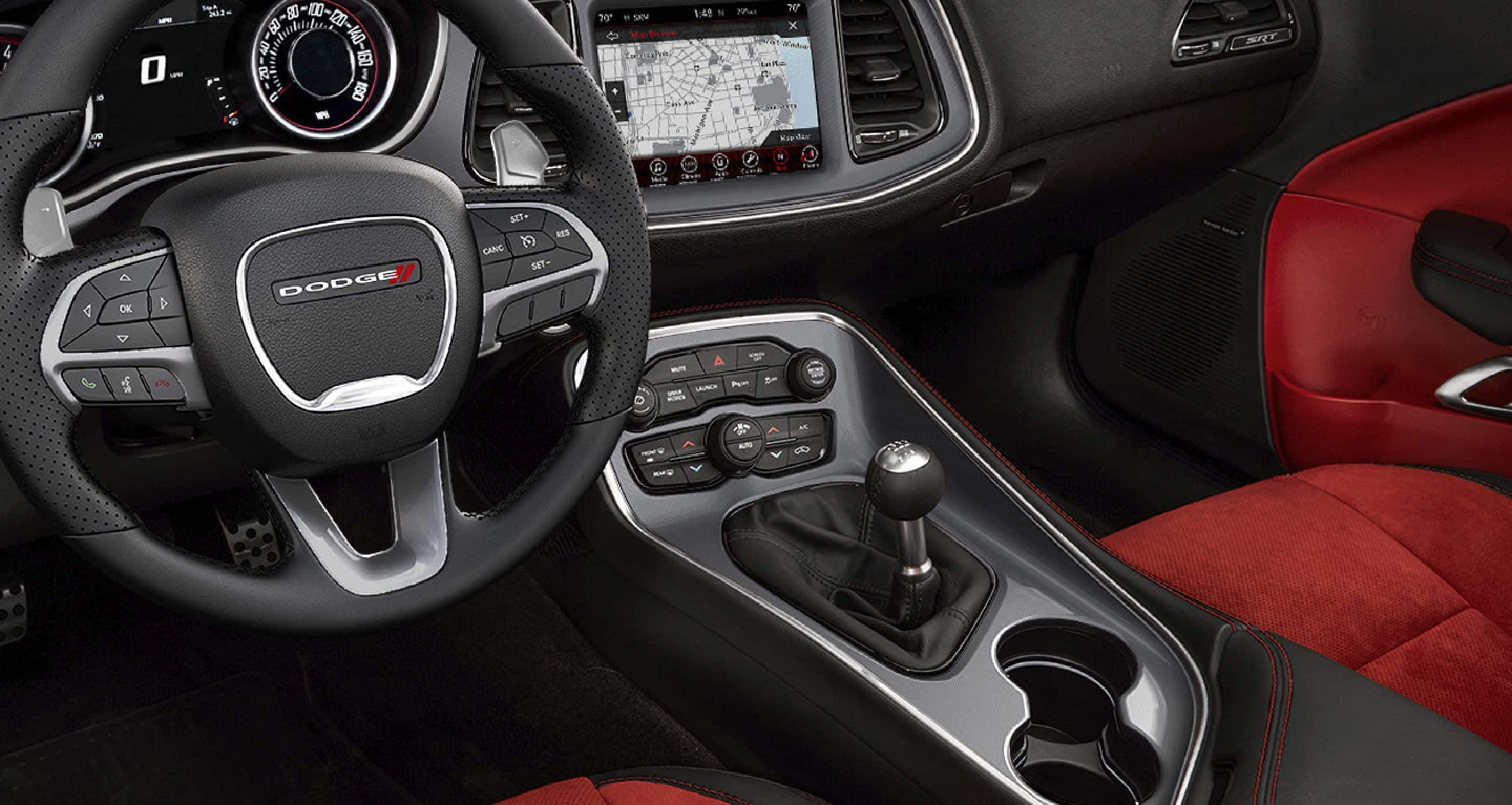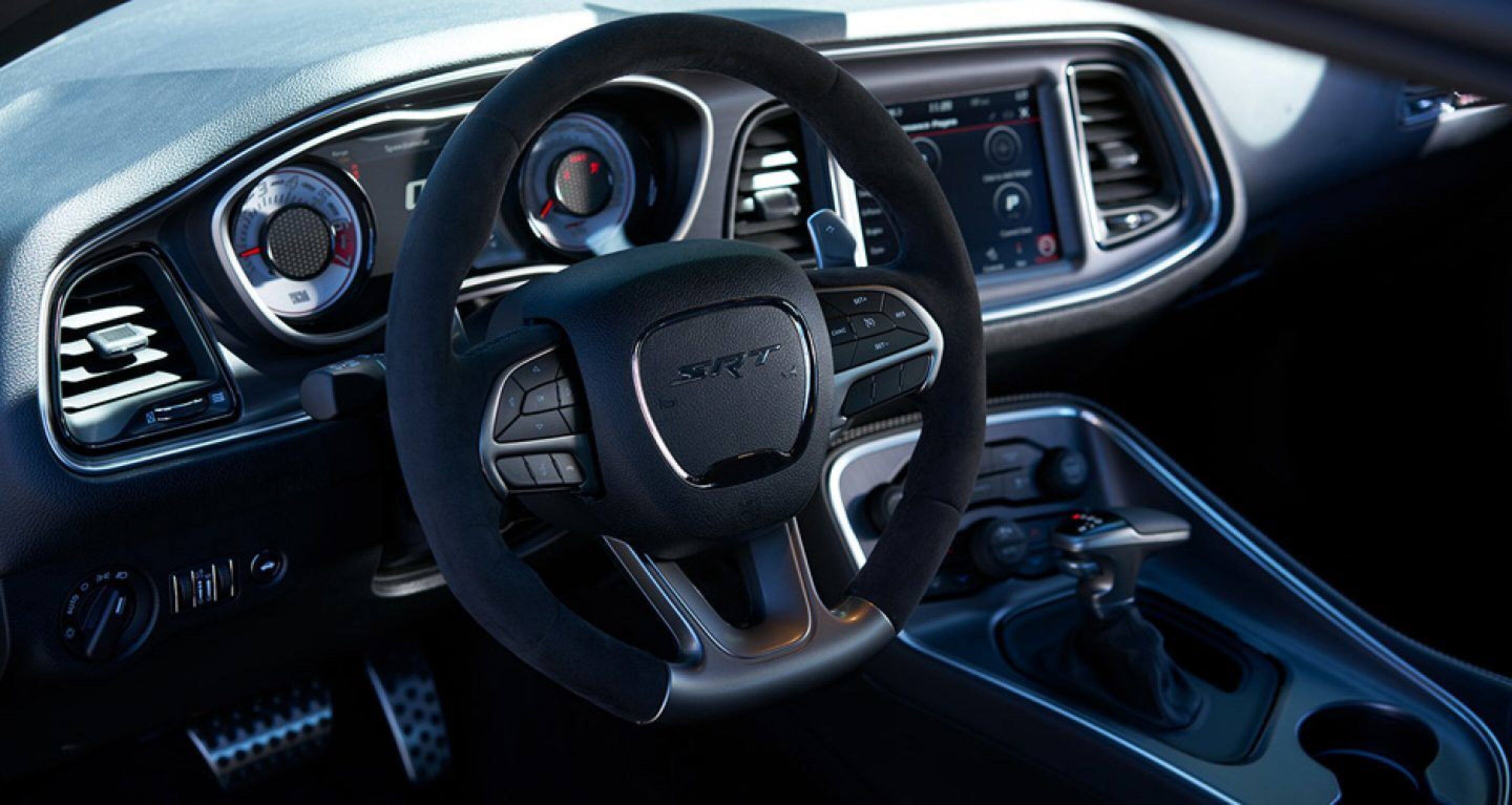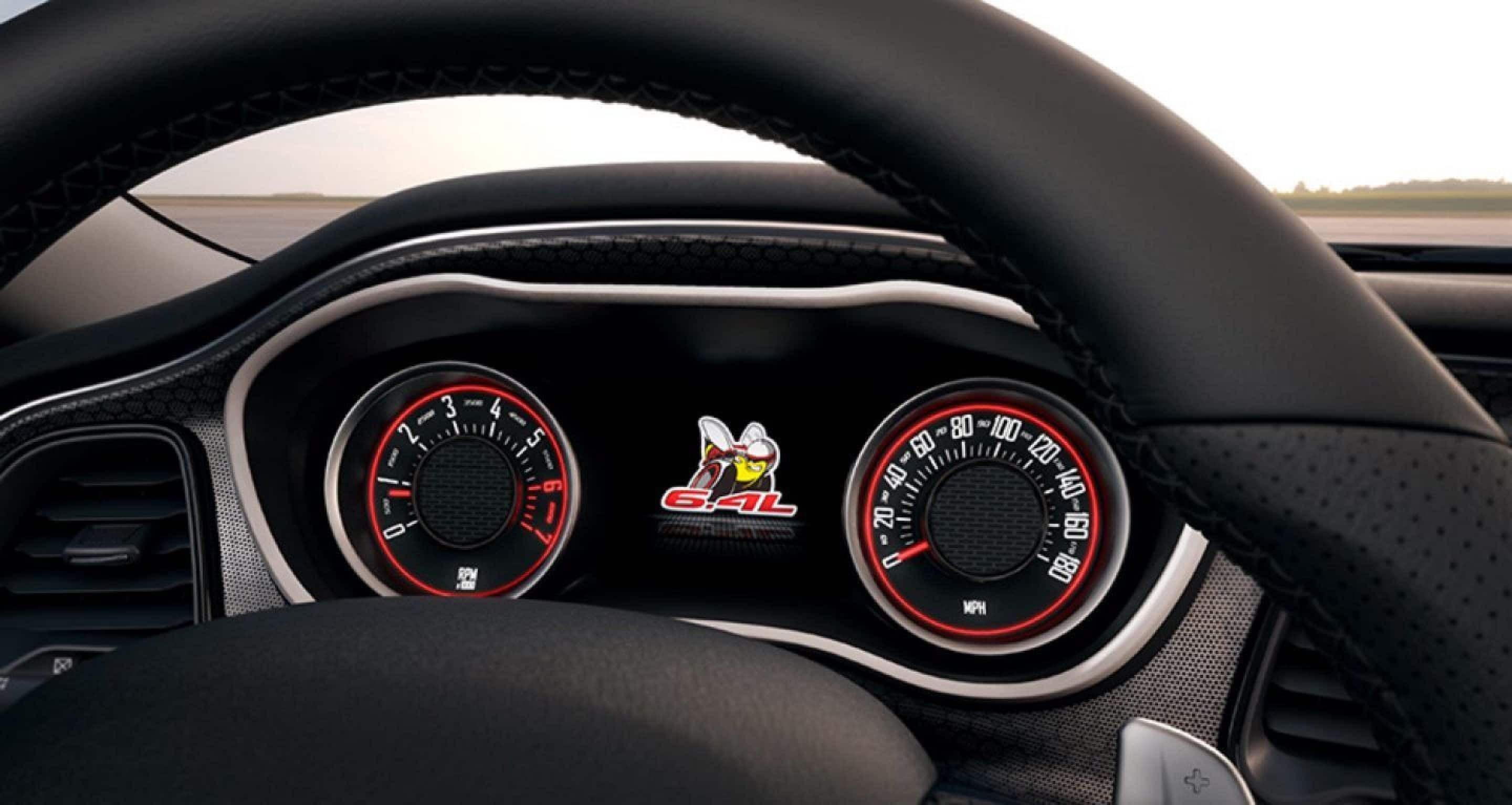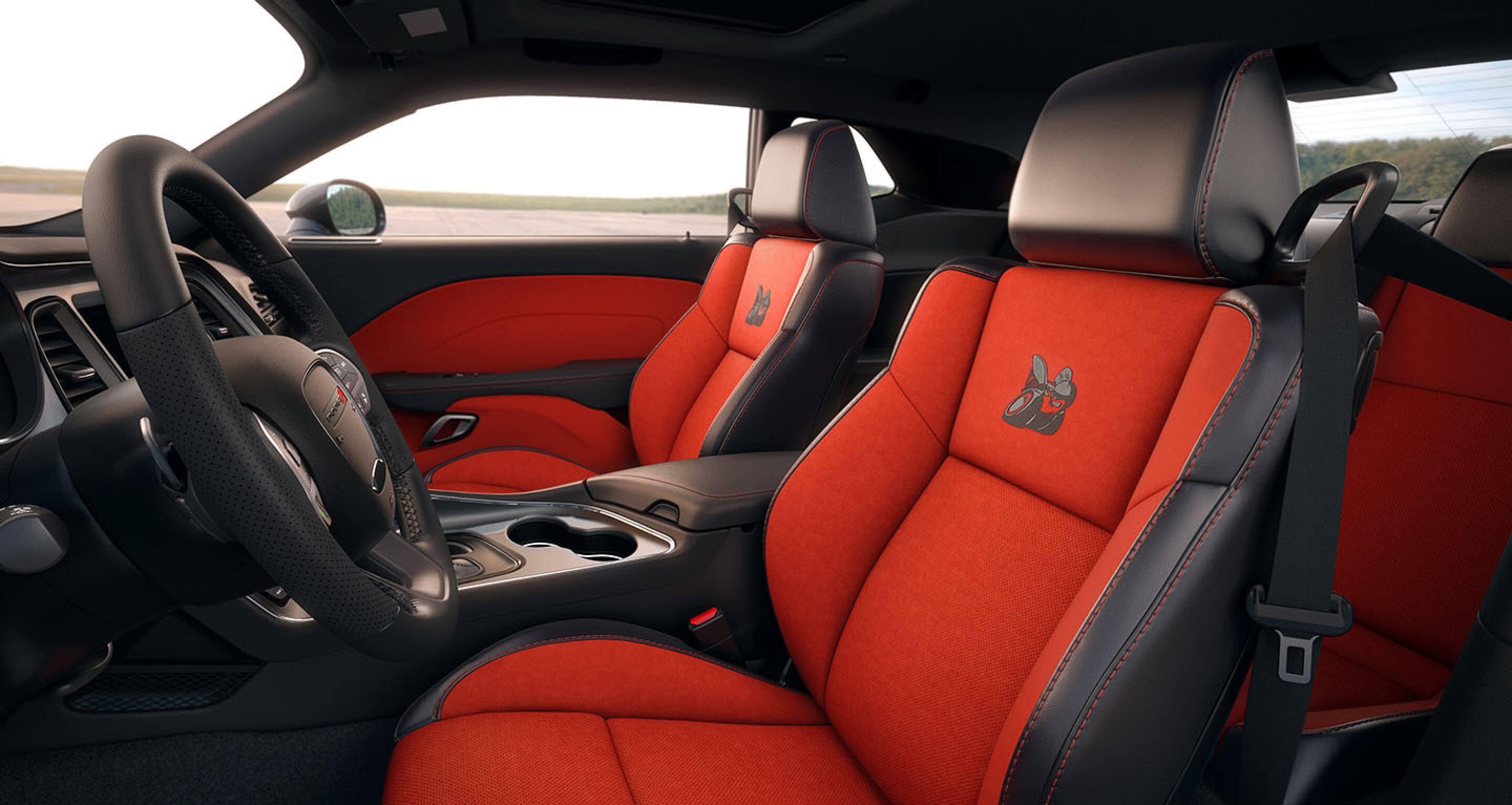 Final Thoughts on the 2019 Dodge Challenger
This model proves to be a safe and reliable choice for any car buyer who likes speed, safety, and comfort. No matter the trim level, you are sure to feel the power of this 2019 Dodge Challenger. Expect a smooth, yet exciting experience when you strap in for the first time. The improvements made in this model are an inspiring example as to what we can expect from a new Dodge vehicle.
Apply for Financing
Schedule Service