View Inventory
Schedule a Test Drive
2019 Jeep Wrangler at Junction Auto Sales
If you're familiar with the Jeep Wrangler, expect to be in for some surprises when you jump into the newest 2019 model. This well-known classic has been pushing the boundaries of off-road vehicles ever since its inception in 1986, and this year's edition continues that tradition. Experience the open-air when you take a ride with the doors and roof detached. Take the adventure anywhere with the first name in off-road vehicles, or enjoy an incredibly smooth ride on the pavement, while enjoying the plush-like seating on this most comprehensive redesign yet.
Engine Performance
3.6-liter Pentastar V-6 Engine (standard edition)
8-speed automatic transmission
10.9 inches of ground clearance
Safety Features
Electronic Stability Control
Trac-Lok system
Electronic roll mitigation
Vehicle Design
Sky One-Touch roof
Detachable Doors
Apple CarPlay and Android Auto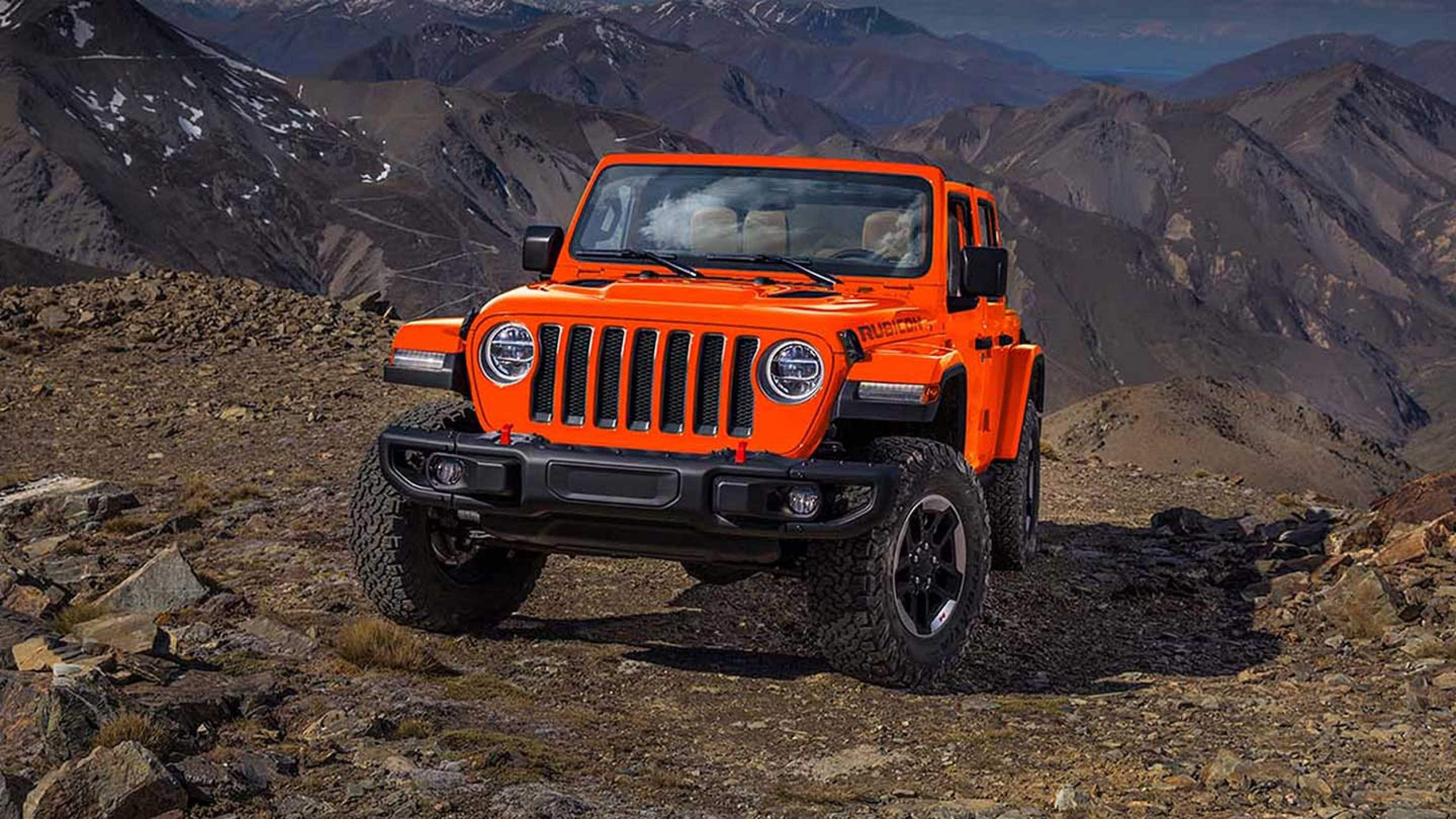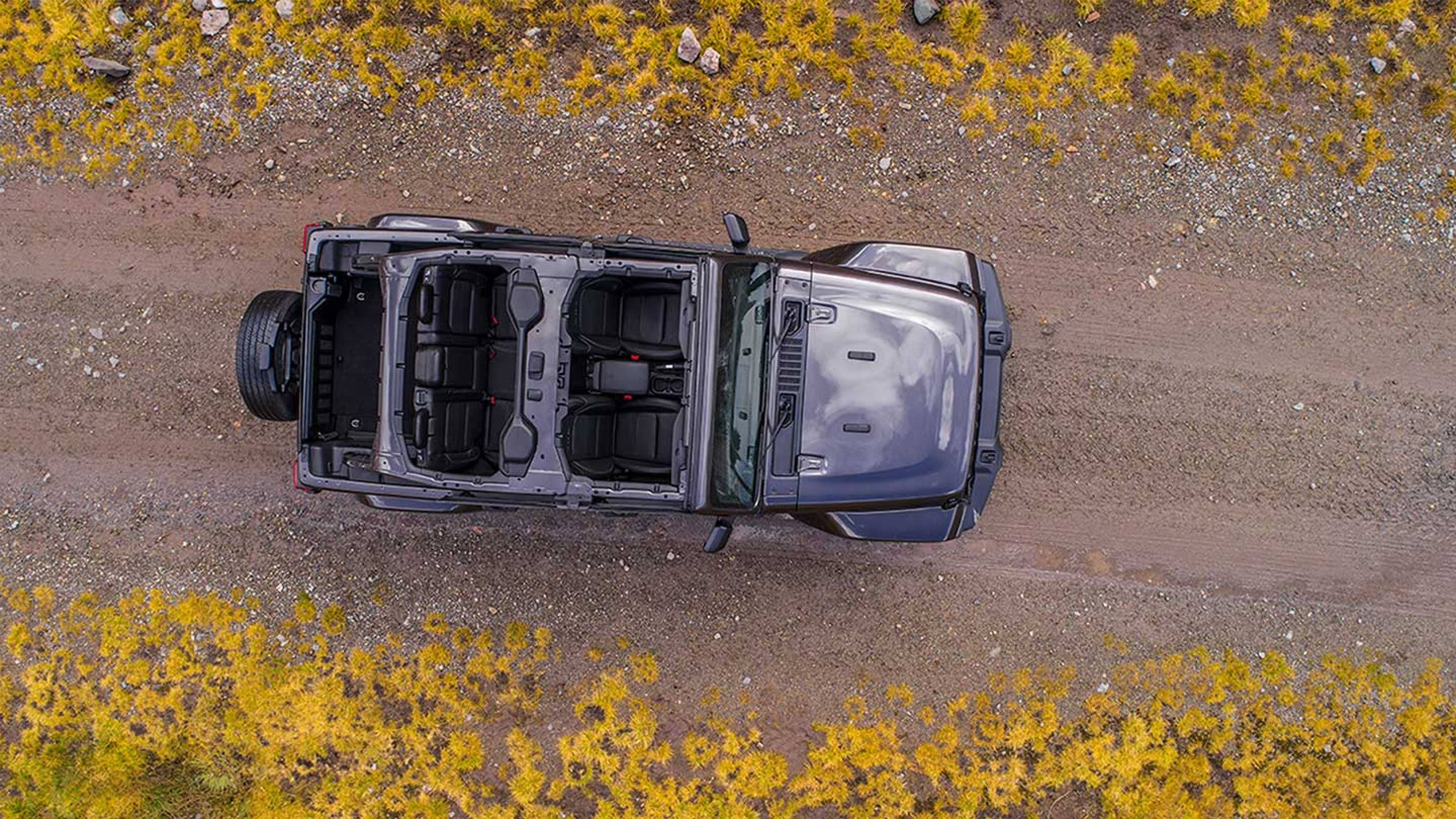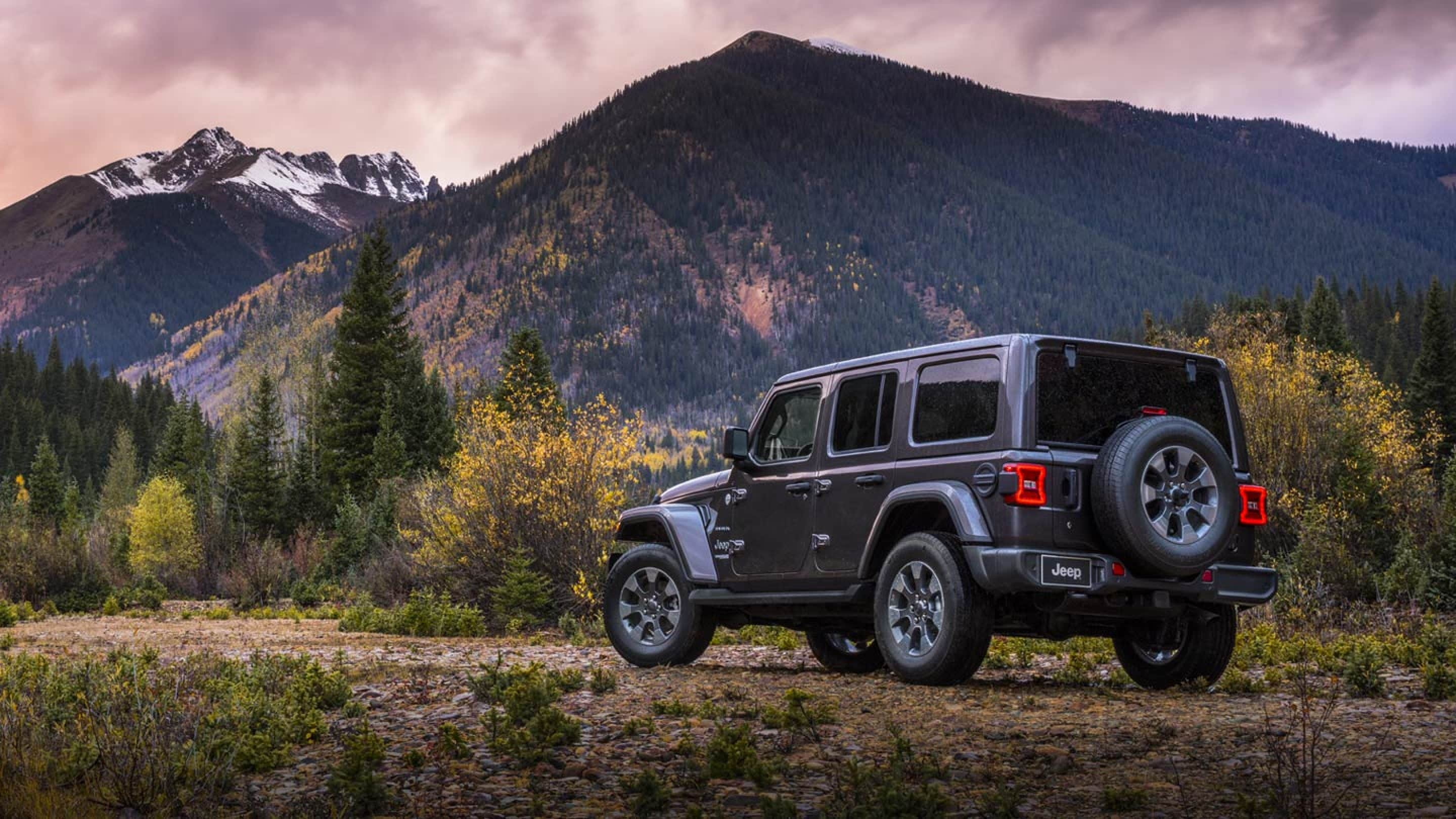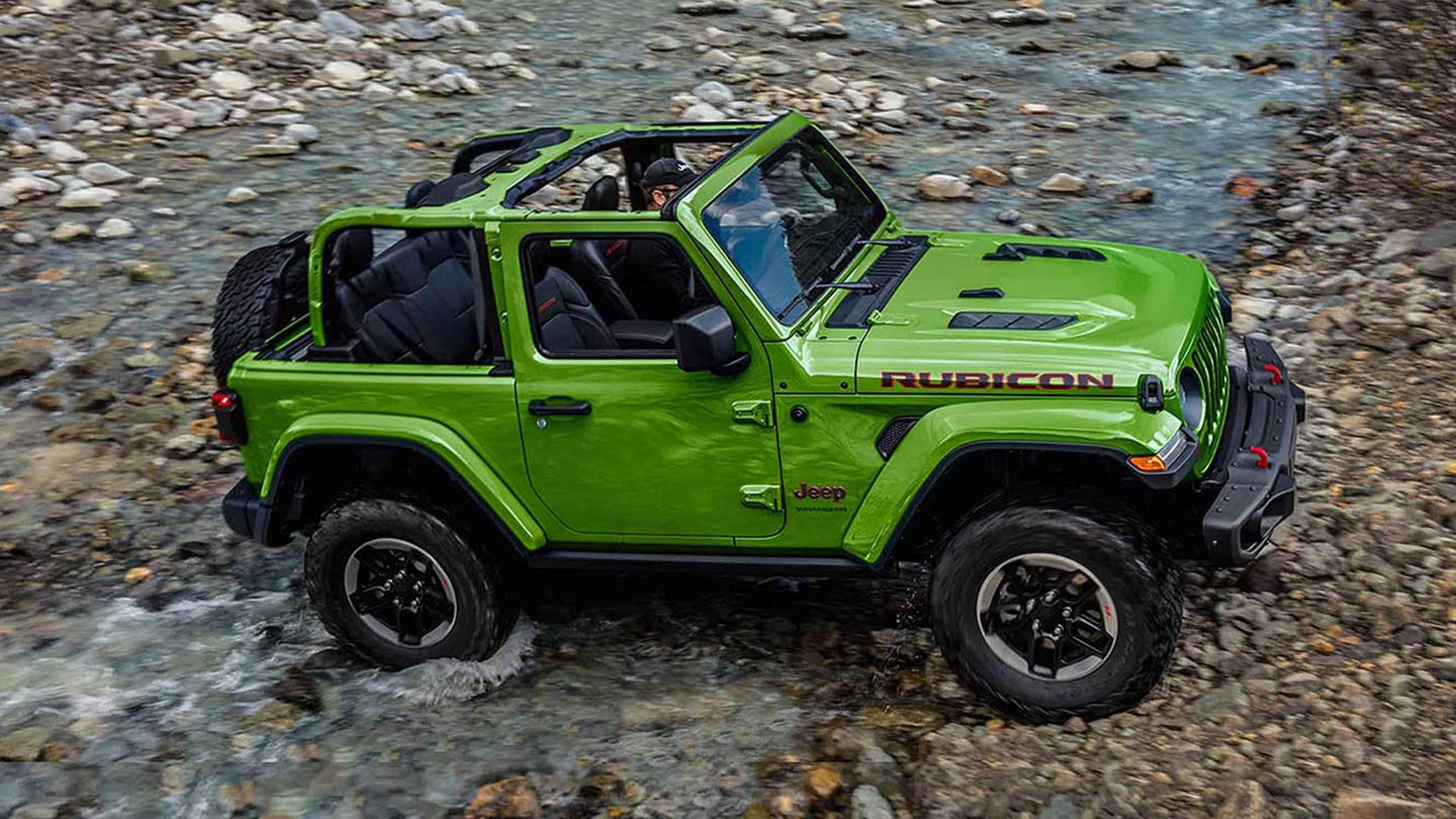 What kind of power does the 2019 Jeep Wrangler have?
As always, Jeep offers a powerful ride in this years edition of the Wrangler. It is fitted with a 3.6-liter Pentastar V-6 Engine, which delivers 285 horsepower and 260 lb.-ft of torque. Ride the toughest of terrain with a ground clearance of 10.9 inches. Equipped with an 8-speed automatic transmission, the Wrangler is ready for whatever road you need it to travel.
What kind of Features does the 2019 Jeep Wrangler have?
This model has all the features one would need to travel the worlds roughest roads. Feel the open-air with the press of a button with the Sky One-Touch roof. Able to be used at speeds up to 60 miles per hour, the Wranglers roof can be opened or closed with one button on the dashboard. As one would expect, this model features lightweight aluminum doors that can easily be removed. Enjoy the ride with Jeep's UConnect system, which includes Apple CarPlay, Android Auto, and a variety of different sized touch screens for the dashboard.
What safety features does the 2019 Jeep Wrangler have?
Safety is something to be taken very seriously when designing a vehicle meant for off-road travel, and Jeep covered all the bases in this year's model. The Wrangler is equipped with over 75 available safety features which include, standard electronic stability control, electronic roll mitigation, hill-start assist, trailer-sway control, and brake traction control. An additional optional feature is the Trac-Lok system, which provides extra torque and grip in low-traction environments, such as snow, mud, or sand.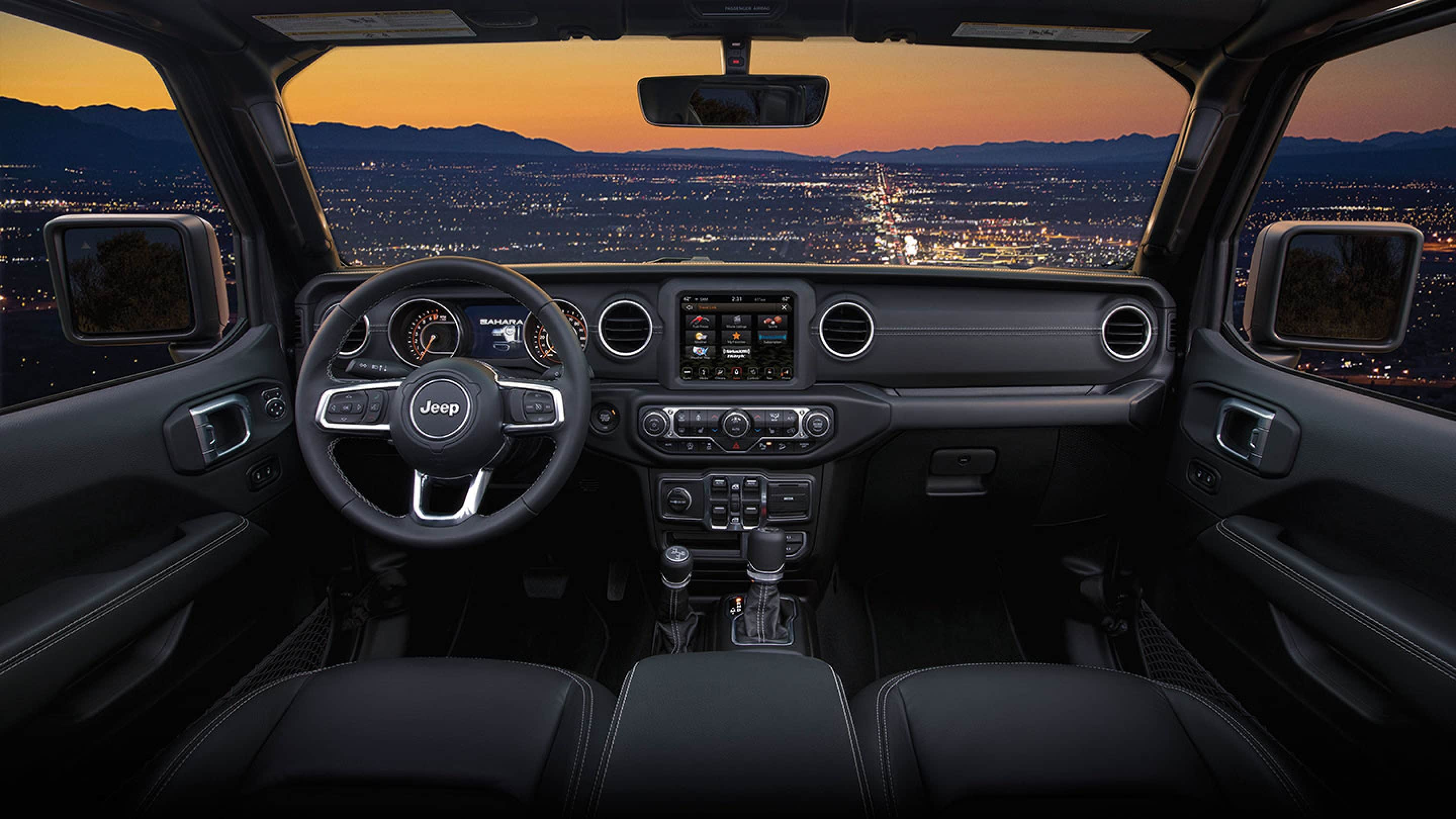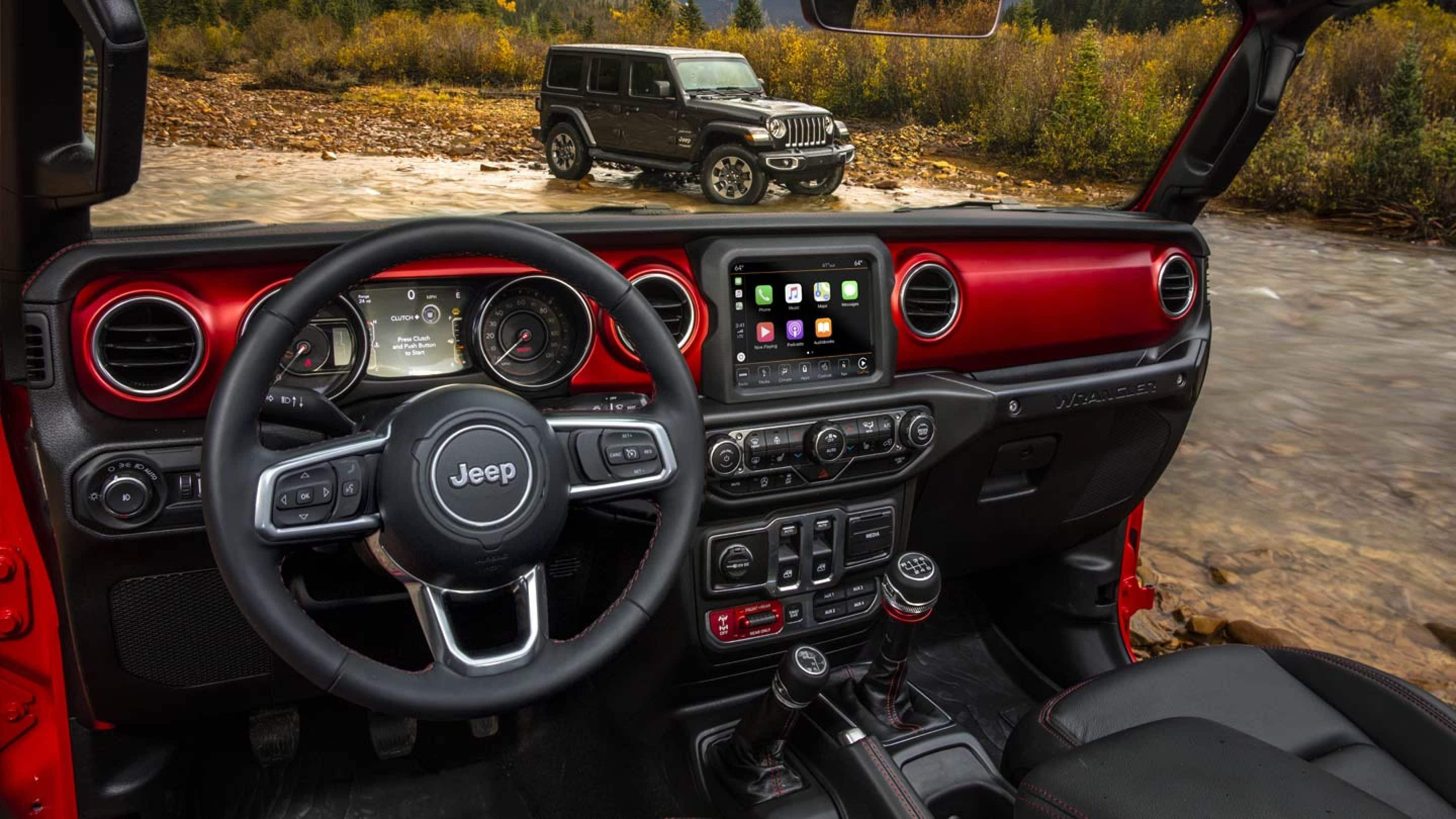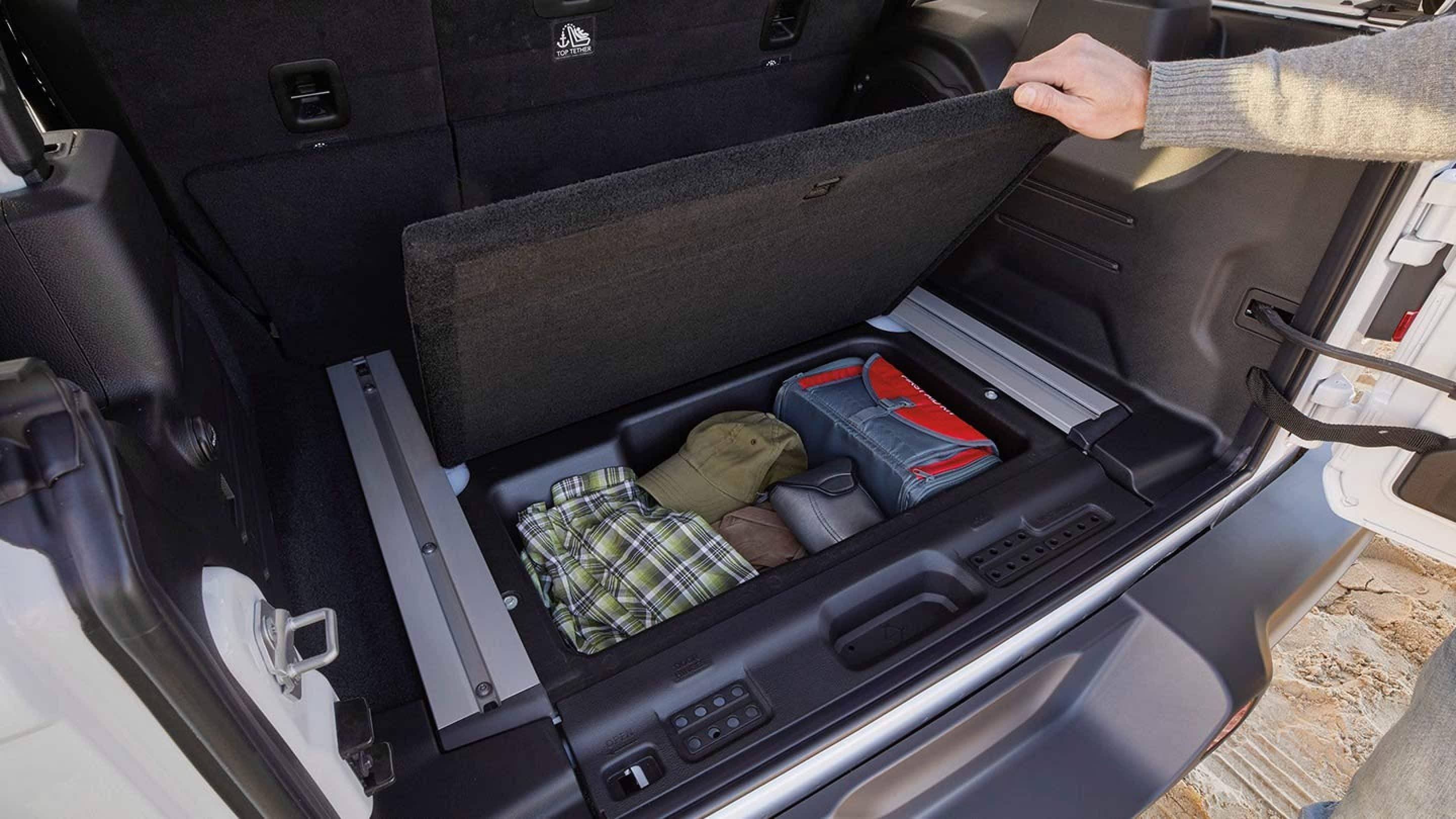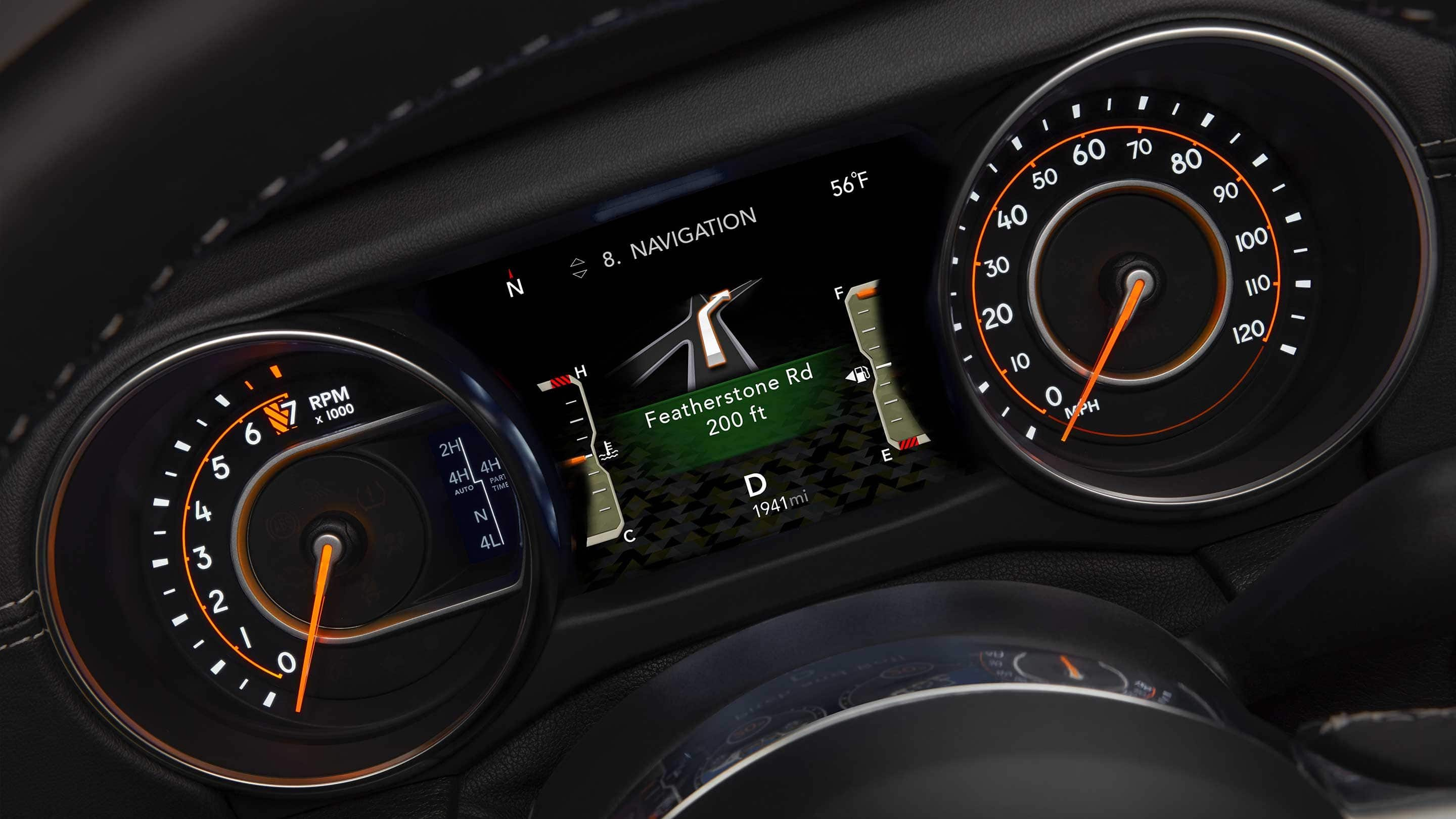 Final Thoughts on the 2019 Jeep Wrangler
The 2019 model seems to be the most comprehensive redesign in the Wrangler family history, while maintaining every one of its core values. With the option for seating up to five people, the features to keep you entertained for days on end, and the ability to simply walk over terrain that humans would have trouble climbing, this year's Wrangler is one to remember.
Apply for Financing
Schedule Service