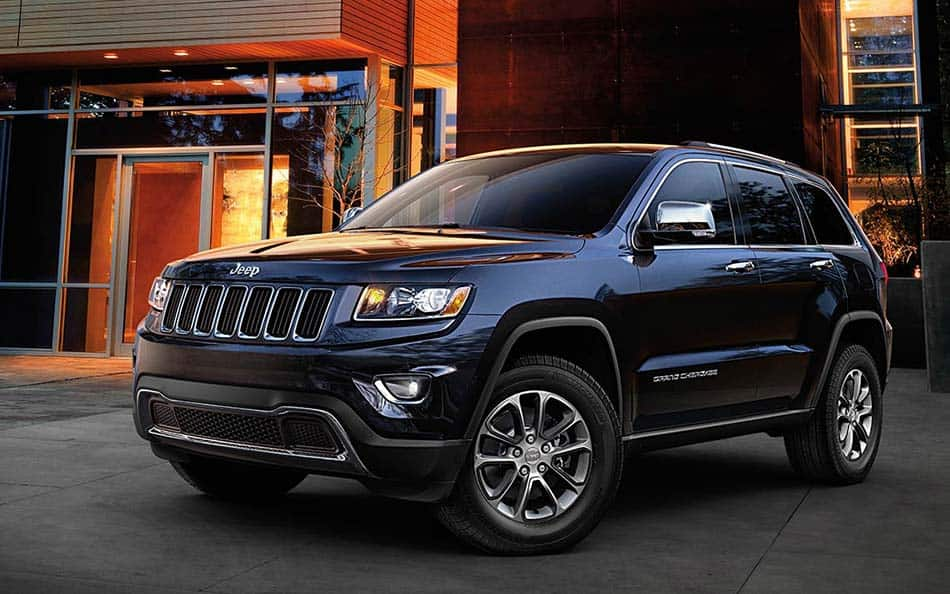 Homemade Window Cleaner 
There is nothing that irritates me more when I'm driving than heading into the sun, trying to see through a dirty, streaky or cloudy windshield. One of my favorite treats is to get the interior of my car cleaned when I take it through the car wash. It's not a deep cleaning or a detailing, but it's nice to have someone else vacuum and run a cloth around the seats. Generally speaking, I'm pretty happy with it. But last time, as I pulled out of the car wash into the bright late afternoon sun, I was blinded by a windshield that was so streaky that I could barely see. Honestly, it was better before they cleaned my windows. 
My guess was that it was a combination of rushing and a less than clean cloth. But I've noticed that even when it's not bad, it's not great. It's hard to avoid streaks on a regular basis, but when you add in the angles and positioning you need to get into to clean your car windows, it's more important than ever to use a product you're not going to have to fight against. This window cleaner is amazing. It's easy to make, cheap to keep on hand, and the results speak for themselves. So simple. 
In a spray bottle, combine 
2 cups water
½ cup vinegar 
1 tsp dish soap (blue Dawn is the perennial favorite, but I love how some of the other scents cut through the vinegar) 
That's it! Combine, shake, and spray!