Buying A Car: 5 Ways To Save Money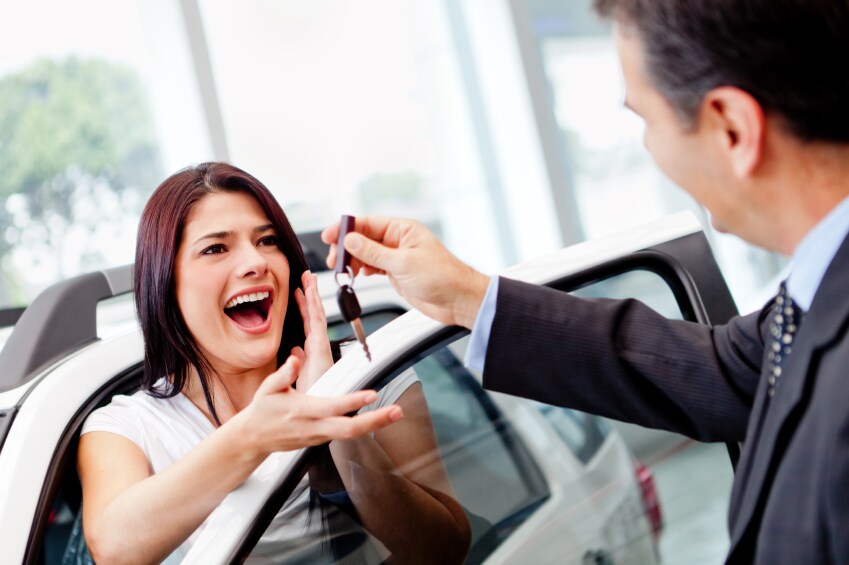 If you are searching for your next vehicle and are on a tight budget, here are some great ways to save money. 
Choose a car that you can afford 
Choose a car that you can pay back in 3 years or less. If not, then go for a cheaper car, or start saving and buy only when you have enough money for it. Monthly installments can actually suck off your income, so they should end up as soon as possible. The installments should not be more than 20% of your monthly income, including your fuel, insurance, repair and maintenance related expenses. 
Make your purchase during off-season 
A car sales season usually begins in May in most countries. If you wait to buy the car until later in the year, then it may pay you off in savings. Dealers are eager to sell their last year's cars from November to February, and you may grab substantial discounts during these times. 
Do your research, and make up your mind on the car you want to buy. 
Be ready to take advantage of the last-minute deals you may crack in the end of the month. Know what models you are looking for - narrow your choice down to two or three. Research each vehicle and know the pros and cons of each, as well as the features of the various trim levels.