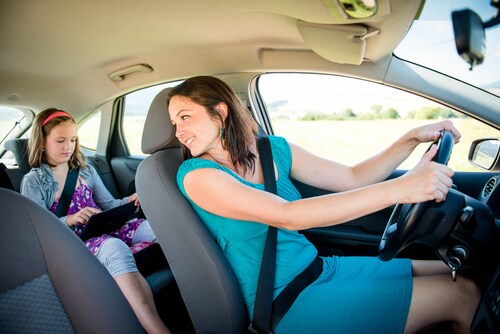 Accessories To Keep You Safe and Entertained in Chardon, OH
There are many great accessories that you can install in your car to make your drive safer, quicker and more enjoyable. Invest in some of these car accessories to improve your ride during the daily commute, and even on a road trip!
Multi-hub charger: Today, we have several gadgets that need battery to operate. Every member of your family must be having his or her mobile phone, and when you ride together, a multi-hub charger can be of great help for all of you. This universal charger will be able to charge different kinds of gadgets, including smartphones, iPod, iPhone, laptop, tablet, gaming console, etc.
Cellphone holder: You are not supposed to talk on phone while driving, but you can't leave it anywhere during the ride. It may jump during brakes, and get under the seats. Looking around for it while driving or after that can be dangerous and frustrating. A cellphone holder can be mounted on a suction cup, car lighter or charger socket or dashboard, and hold your cell phone while you maneuver the wheel.
Window deflectors: These are bulbous pieces that are mounted just over your car's doors. While your windows are down, these prevent rain from entering in the car. This means that when you go for a drive in the rain, you can enjoy the weather without pulling up your car's windows. They also act as wind deflectors on moonroof or sunroof equipped cars.
In-car entertainment system: Long car trips can be boring and monotonous after a couple of hours. An in-car DVD player and entertainment system allows you to pop in a movie, and let the passengers pass their trip in an enjoyable way.