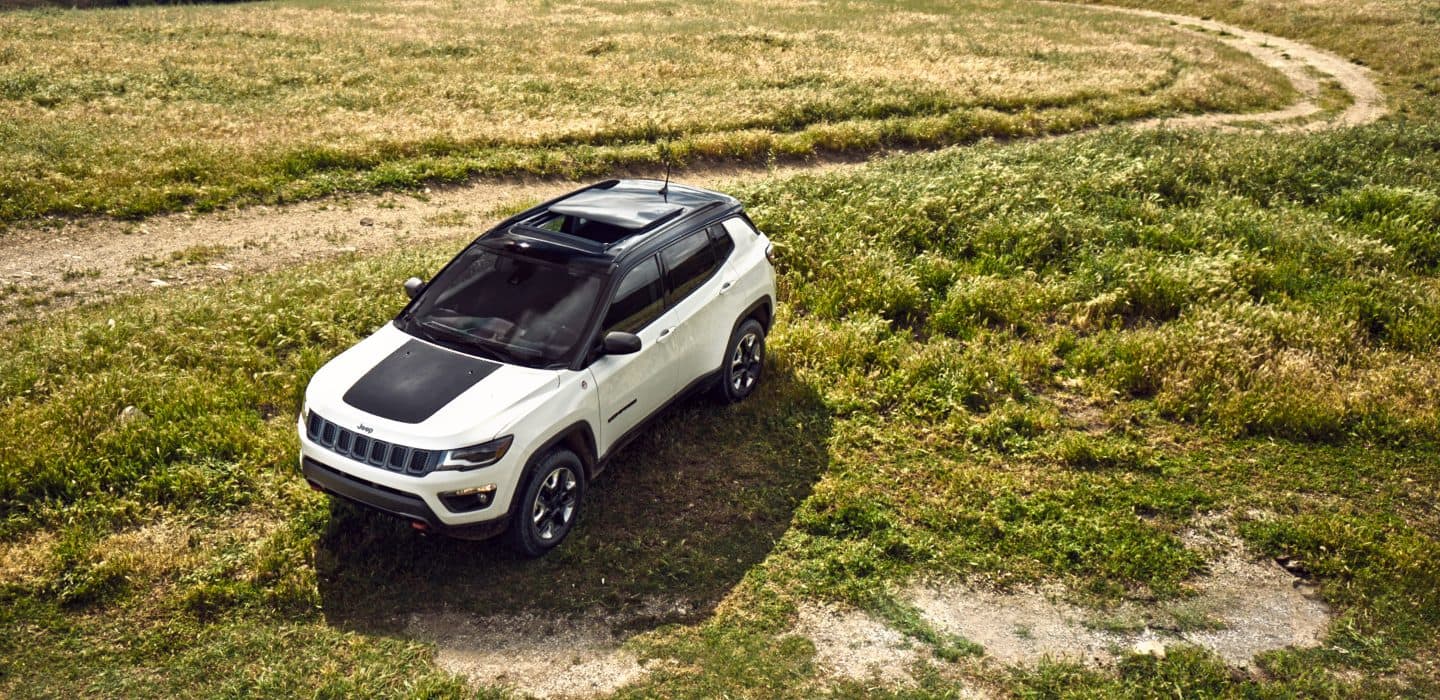 Automotive Repair & Service

Near Geauga County OH

At our Chrysler Dodge RAM Jeep dealership we offer a wide variety of automotive repair services. We also offer an on-site Genuine Chrysler Dodge RAM Jeep Parts and Accessories center. We look forward to helping you with all of your parts and repair needs.

Explore Junction Auto Sales

Schedule Service

Let our expert service mechanics service your car. Regardless of whether your vehicle is new or used, our staff can assist you. Scheduling an appointment is easy, and can be done right on our website.

View Our Service Specials

Our dealership also has service specials on our site, which can help you save some cash on your next service visit. Through our available offers you'll find a variety of ways to save money. Contact us for more details on specials.

Chrysler Dodge RAM Jeep Parts Center OH

Looking for a part but have questions?  Our knowledgeable team will answer them for you. Get a jump on your search by contacting us, either by calling us or by filling out the online parts form here on our site.

Geauga County Chrysler Dodge RAM Jeep Repair Center

With knowledgeable professionals, our friendly service mechanics have what it takes to help you with whatever you need. Our website's online parts form provides a convenient way of getting you started.

Car Repair Near Geauga County OH

The professionals at our service center make it easy for you to get your vehicle repaired or serviced. Our website's online parts form offers a helpful means of getting started.

Directions to Junction Auto Sales

About Geauga County Ohio

Geauga County is a beautiful county within Ohio. Its name is an Onondaga or Seneca translation of a word that means 'raccoon'. Its county seat is Chardon and the first settlement in Geauga County was Burton in 1798. Forbes Magazine ranked the county as the fourth best place in America to raise a family in 2008. Geauga County receives more precipitation than any other county in northern Ohio with more than 42 inches of precipitation annually.

Junction Auto Sales Services

Junction Auto Sales has a variety of useful service and parts resources right on our website! Here are a few of them:

In a collision? Visit our Body Shop!