Dodge Is "Best Sports Sedan"
MotorWeek, the original automotive magazine, has awarded the new 2015 Dodge Charger with the title of "Best Sports Sedan." The Dodge Charger is the only four-door fastback-styled muscle car available in America, and it competes in its own class. The Charger boasts a truly stunning set of specifications, making it one of the best vehicles that driving enthusiasts can buy.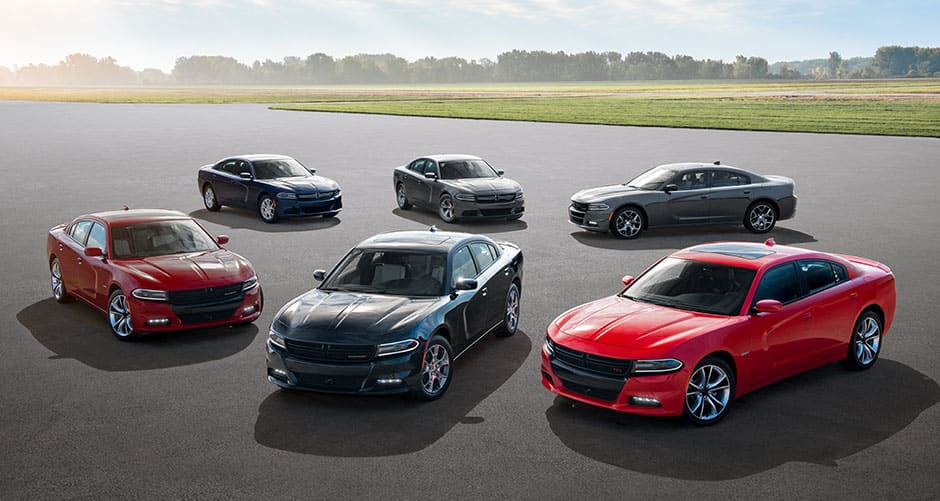 "No matter if it's on the street or the track, the new 2015 Dodge Charger is one of the best balanced four-doors we've ever driven," said John Davis, the host of MotorWeek. "Plus, with constant improvement in all areas, not to mention the recent addition of the awesome 707-horsepower Charger SRT Hellcat model, it's clear that there's nothing retro about this new Dodge except its spirit of American-bred high performance."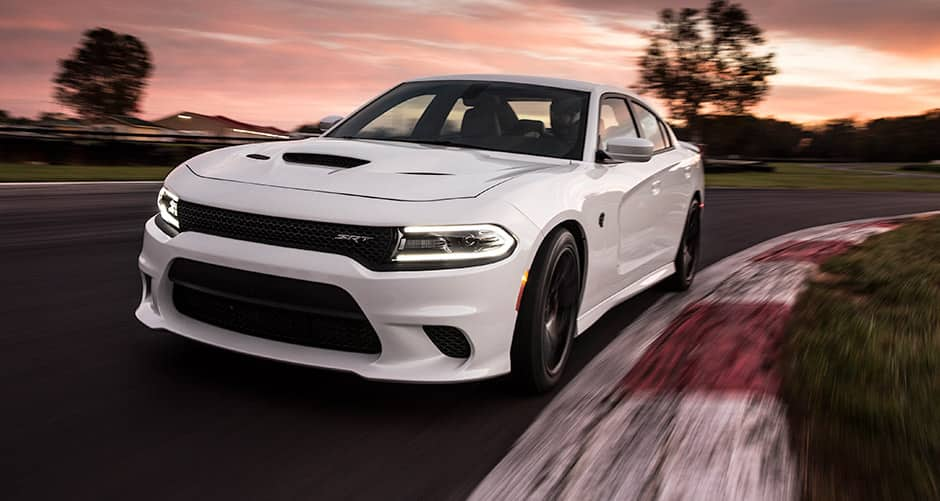 The new 2015 Dodge Charger offers a variety of different configurations, and the standard engine boasts 300 horsepower and a best-in-class 31 mile per gallon highway V-6 fuel economy; also available is an innovative AWD system with all-weather traction. For more power, customers can opt for the Charger SRT Hellcat model, with 650 pounds-feet of torque, 707 horsepower, and a top speed of 204 miles per hour. No matter which configuration you choose, the Charger offers refinement, technology and the highest performance for a variety of price points.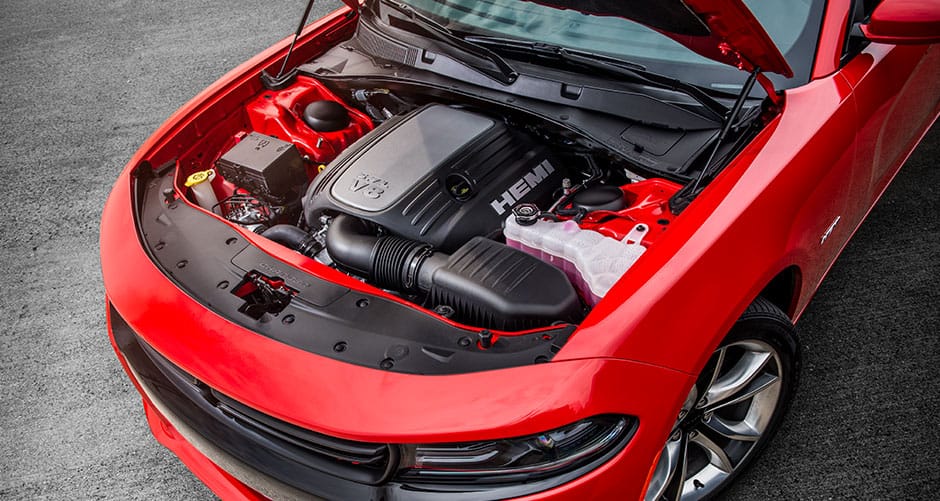 MotorWeek is a television show which has, for the past 34 years, taken an episode to observe and and finally judge the best new cars and trucks of the new year. In deciding which vehicles deserve the titles, the Driver's Choice Awards attempt to approach the vehicles from the point of view of an average consumer. Also taken into consideration is current innovations and automotive trends, in addition to reliability and value. Ultimately, the MotorWeek hopes to be a practical guide for car shopping. MotorWeek announced their winners at the 2015 Chicago Auto Show.