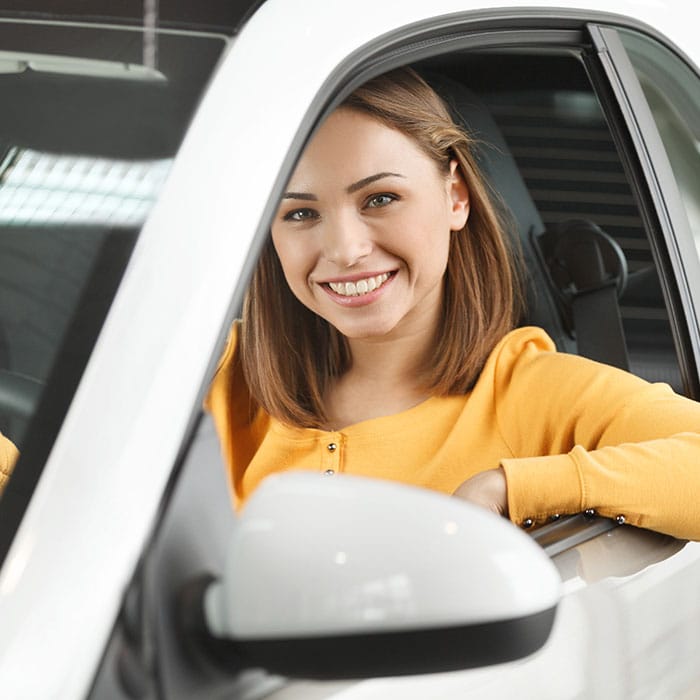 If you have kids, pets, or just a whole lot of friends, you might find that a minivan is the right choice of vehicle for you. Here are the Top 5 Reasons Why Minivan's Rock!  
There are some great car accessories out there you may want to consider to add on to your car. Here are a few to consider.
Taking a local day trip in Ohio is great, there are so many places to go. But sometimes it is fun to plan a longer road trip out of state. Here are some ideas for families in Ohio to consider. 
We all rely on our cars heavily. We need them to get us to work, take the kids to school, run errands, go on trips and more. So in order for our car to drive better and last longer, we need to maintain everything, including these commonly overlooked or forgotten car maintenance checks.
Purchasing a car is a big deal. If you are looking for your next vehicle, and are on a tight budget there are some ways you can save. Here are a few ideas.
Windshields can get dirty and filled with streaks. If you are looking right into the sun, it can be downright hard to see. Here is a DIY car window cleaner that will get your windows nice and clear!
Now that the weather is getting nice it is a great time to do some Spring cleaning on the car. Use these tips for getting started!
All you need to do is some research and focus on planning ahead. Find a series of steps to help select, budget, narrow down and test out the vehicle that is the right choice for you!
There are some great accessories that you can install in your car, and make your drive safer, quicker and more enjoyable. Read on to see our top picks.
The  impressive all-new Chrysler 300 was recently bestowed the title of "Car of Texas" from the 2015 Texas Auto Writers Association (TAWA). Chrysler took home the "Car of Texas" and "Mid-size Car of Texas" awards.
In early March of 2015, the leaders of FCA US LLC Design team bestowed highly coveted awards upon four extraordinarily talented young artists.
If you are on a road trip and tired of your kids getting hours of screen time, there are some great alternatives that are 100% electronic free. Check them out!
MotorWeek, the original automotive magazine, has awarded the new 2015 Dodge Charger with the title of "Best Sports Sedan." The Dodge Charger is the only four-door fastback-styled muscle car available in America, and it competes in its own class.
FCA US is reaffirming their commitment to developing and producing the best drivetrains on the market for extraordinary performance in a variety of environments. Take a look below at some of the best powertrains that the Jeep Active Drive line has to offer!
Here in Ohio, we usually associate hazardous driving conditions with winter. That first snowfall causes chaos on the roads. But did you know that autumn driving can be just as hazardous as winter driving? It's true! Those leaves can be just as slippery as ice when they are wet. And how about the fact that we've got to end Daylight Saving Time in the autumn? These and other factors can lead to danger on the roads.
For 2018, the Jeep Wrangler JK continues in the tradition of offering an unbelievable experience. Jeep has also added three amazing new models for 2018 to allow for even more customization, making the Wrangler JK a vehicle that enthusiasts will absolutely love.