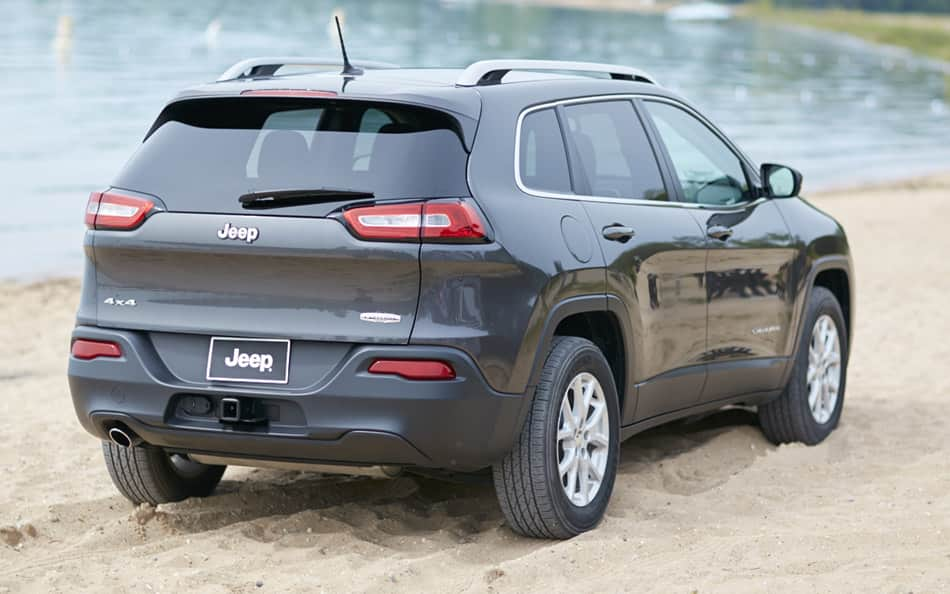 Tips to Travel With a Teenager
Travelling with a teenager is totally different than travelling with a toddler or little kid. Teens aren't always easily impressed. What excites my five-year-old can prompt a yawn from my 14-year-old nephew. To make the trip more magical, we had to pull out some tips and trick from our parenting bag. Here's how you can keep your older children engaged in your family vacation.
1. Let Your Teen Pick the Trip: Let your teenager weigh in on where your family will take a trip. Don't worry! You don't have to give your teen total control. Provide the ground rules. Share your budget, interests and areas. Let your teen do what he probably does best-surf the Internet! When your teen is a part of the process, he will feel like he has a voice in the matter and isn't told what to do like his younger siblings. Ask your teen to narrow the choices down locations or activities, and then make the final decision.
2. Let Your Teen Pack His Suitcase: It may be hard not to micromanage this process, especially since your tastes may be at the other end of the fashion spectrum. Tell your teen what the itinerary is and what types of clothes are needed to participate in all of the activities. Then, let him pack his clothes. This will teach him responsibility and problem solving skills, if he forgets to toss in a toothbrush or pajamas! Have your teen write a list of items to pack and encourage him not to wait until the day before to dust off his suitcase.
3. Let Your Teen Bring a Friend: It's hard to come to terms with, but parents aren't usually whom teens want to be spotted in public with. Allowing your teen to bring a friend on the trip can free up adult down time. You can get a spa treatment, go shopping or sleep in.
4. Let Your Teen Bring Electronics: Most teens are attached to electronics, like game consoles and cell phones. Before taking the trip, set ground rules. Allow your teen to get in screen time, but make sure he understands the need to unplug, especially around the dinner table. 
5. Let Your Teen Break the Rules: While on vacation, extend the normal bedtime; eat dessert before dinner; and get a (fake) tattoo. You can balance this out with enforcement of other rules, like increased check-ins if your teen is allowed to explore the vacation spot with a friend.
Try to remember what it was like to be a teenager! How can your vacation be more exciting and fun? Although your teen isn't a baby anymore, he will always be your baby.