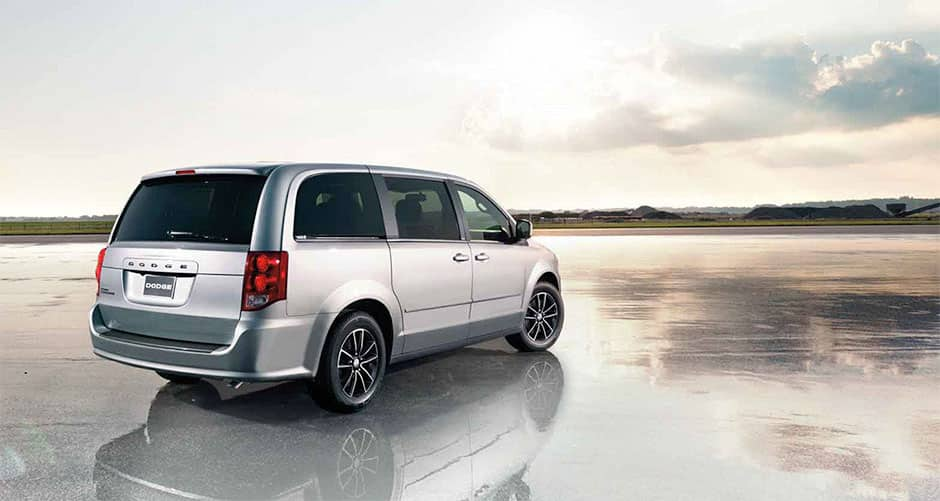 The Top 5 Reasons Why Minivan's Rock   
If you have kids, pets, or just a whole lot of friends, you might find that a minivan is the right choice of vehicle for you. Being a minivan owner myself, I'd like to share with you a few great reasons that owning a minivan is a wise choice.   The Top 5 Reasons Why Minivan's Rock   
1. You can go to multiple stores and fit all your purchases in the back. You never have to worry about running out of trunk space with a minivan...or space at all, for that matter! Stop at Target and the grocery store both, you'll be able to fit everything in your van, no problem!
2. You don't have to take two cars to a restaurant. Isn't it a pain when you want to go out to eat with friends, and everyone has to travel in their own rig? Not when you have a minivan! Meet at a central location (or at your house), and you can all load up and head out. Gives you more time to enjoy each other's company. 
3. They have a good spot for screaming children. It's called...in the back seat. 
4. They hold half of your kids soccer team. What, practice is moved to a different field? No problem! Half the team can load up in your van and the other half in the coaches! 
5. They look cool! Face it...you might have thought you'd never say that. But no one rocks a minivan like a parent! The longer you own a minivan, the more you realize that you couldn't live without one! Hopefully you've enjoyed these top 5 reasons why minivan's rock.