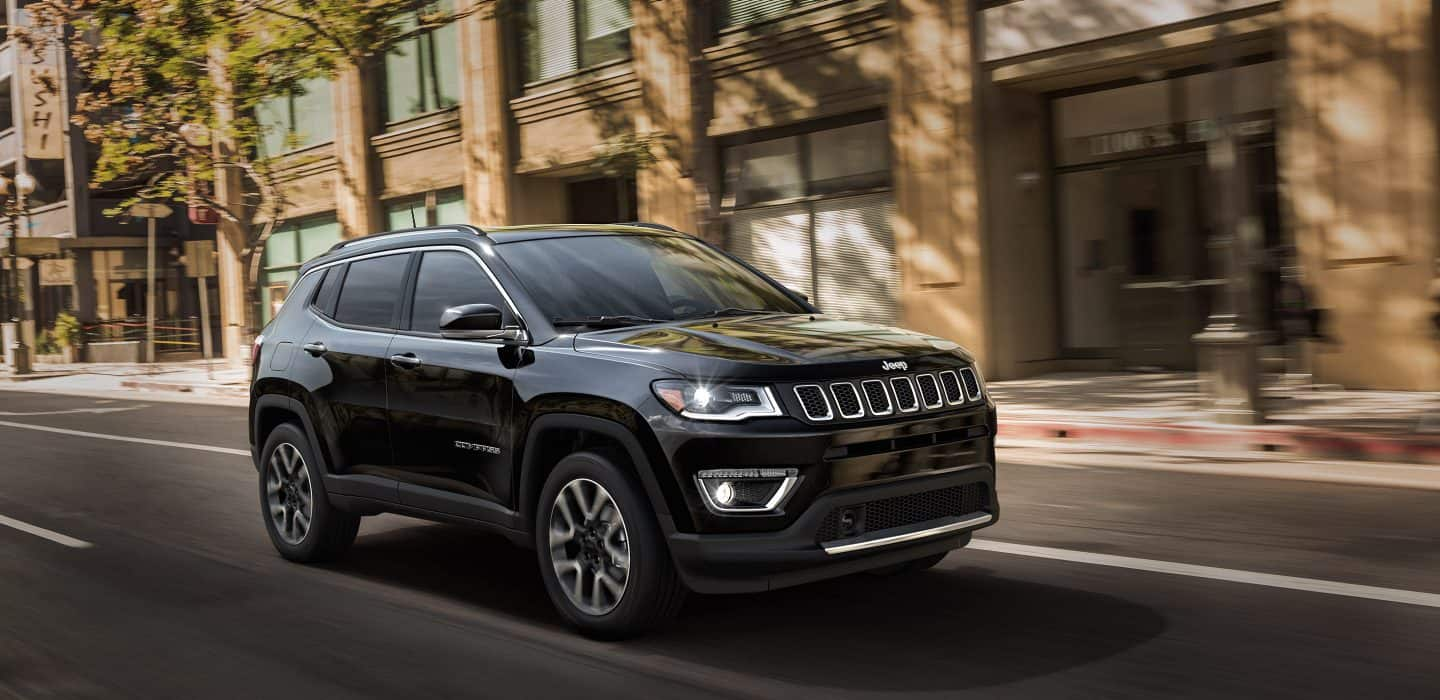 Automotive Repair & Service

Near Youngstown OH

At our Dodge Chrysler Jeep RAM dealership we offer a wide variety of automotive repair services. We also offer an on-site Genuine Dodge Chrysler Jeep RAM Parts and Accessories center. We look forward to helping you with all of your parts and repair needs.

Explore Junction Auto Sales

Schedule Service

The reliable service staff at our service center have the training to assist you with anything. Setting up an appointment can be done easily right on our website.

View Our Service Specials

In addition to affordable service,  regular service specials. The specials page updates on a regular basis with new was to save.

Dodge Chrysler Jeep RAM Parts Center OH

Looking for a part but have questions?  Our staff can answer them for you. Feel free to give us a call or complete our website's helpful parts form to get in touch with our parts center.

Youngstown Dodge Chrysler Jeep RAM Repair Center

With professional experience, our trained service personnel have know-how to to keep your vehicle in top shape. Our website's online parts form provides a helpful means of getting started.

Car Repair Near Youngstown OH

Our service center makes it a stress free experience for you to get your Dodge Chrysler Jeep RAM repaired. Our website's online parts form offers a easy way of getting in touch.

Directions to Junction Auto Sales

About Youngstown Ohio

Youngstown, Ohio is the county seat of Mahoning County, with some sections of the city extending into neighboring Trumbull County. Lying on the banks of the Mahoning River, the city of Youngstown is only 10 miles from the Pennsylvania state line, halfway between the major metropolitan areas of New York City and Chicago. Named for an early settler, John Young, the city itself was officially established in 1797. The Erie Canal brought industry to the area, which has seen several plans for urban renewal initiatives since the steel industry scaled down production in the area. Youngstown, Ohio was the birthplace of the Good Humor ice cream brand, Schwebel's Bakery and the fast-food chain, Arby's.