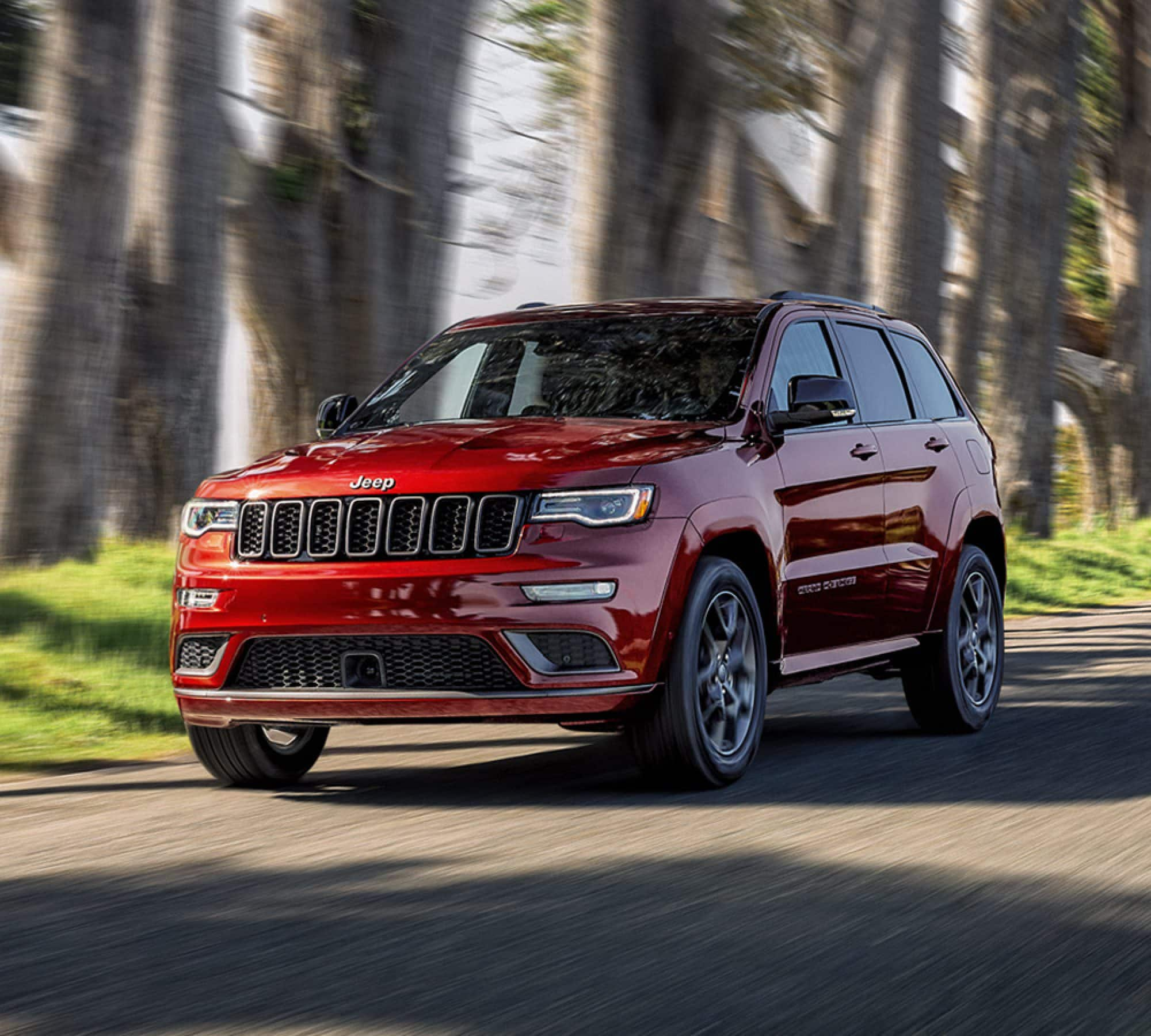 How to save on gas
Brought to you by Junction Auto Sales
There is a myriad of activities and places to go to in Chardon, Ohio, and we know you want to go hiking at the Holden Arboretum, fishing at the Bass Lake Preserve, and skiing at Alpine Valley. You also want to make sure you aren't slurping down gas to get to all these fantastic places, which is why we have compiled a list of tips and tricks on how to save on gas.
Driving Habits
A key way to save on gas is to adjust the way you drive. Driving like a speed demon may be fun, but it increases drag and causes your vehicle to slurp down a lot more gas. Drag is the aerodynamic force that is fighting your vehicle's forward motion. Roof racks, ski racks, and external cargo-carrying containers can also increase drag and reduce your level of fuel efficiency. While speed lowers fuel efficiency, so does heavy braking. When you come up to a stop sign or stoplight, you want to start braking sooner so you can roll to a stop instead of braking at the last minute and coming to a hard stop. Another driving habit to avoid is letting your car run for more than a minute during the morning and to avoid leaving your vehicle running when you're waiting for someone to get in or out.
Car Maintenance
It is no surprise that when your vehicle is running in tip-top condition your vehicle is also running at its best fuel efficiency. A couple of maintenance items to keep on eye on to ensure your getting your best mpg include monitoring your tires, tuning your engine, changing filters, and having your oil changed. Monitoring your tires includes making sure they are properly inflated, wearing evenly, and are properly balanced. What does tuning your engine mean? Well, tuning your engine entails adjusting your engine control unit or the internal combustion engine. Doing this will optimize performance and increase economy, power output, and durability. We here at Junction Auto Sales are capable of tuning your engine so it is running at optimal levels.
Transmissions & Fuel Efficient Cars
Did you know vehicles with a manual transmission are more fuel-efficient? Driving a manual vehicle allows you to shift up early and downshift late to save on fuel. You can also shift into neutral at stops to reduce strain on your transmission. If you're really looking to increase your fuel efficiency, why not consider buying a more fuel-efficient vehicle? We here at Junction Auto Sales have a variety of fuel-efficient vehicles like the new Chrysler Pacifica Hybrid and the new Ram 1500 with eTorque mild hybrid technology. Our sales team will be happy to assist you in finding the best fuel-efficient vehicle for you.
Save Fuel with Junction Auto Sales
We here at Junction Auto Sales want you to save as much money on gas as possible which is why we offer fuel-efficient vehicles for sale and lease along with a service center that is staffed by quality technicians that can perform the maintenance you need to keep your vehicle running in prime condition including oil changes, tire rotations, and tune-ups.