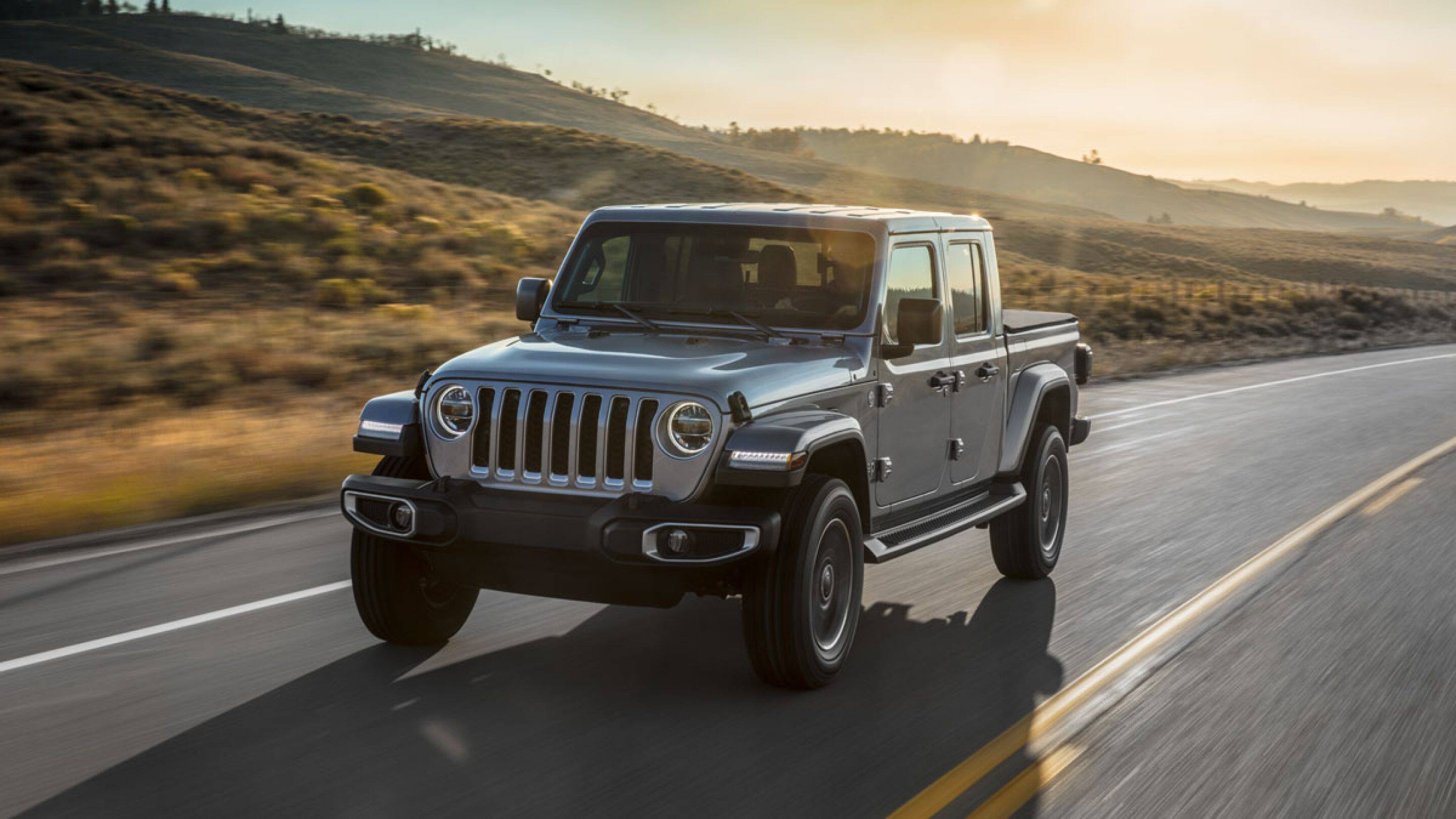 Automotive Repair & Service

Near Warren OH

At our Jeep RAM dealership we offer a wide variety of automotive repair services. We also offer an on-site Genuine Jeep RAM Parts and Accessories center. We look forward to helping you with all of your parts and repair needs.

Explore Junction Auto Sales

Schedule Service

Our service center makes it easy for you to get your vehicle repaired or serviced. Regardless of what kind of vehicle you drive, our staff can help you. Setting up an appointment is easy, and can be done right on our website.

View Our Service Specials

If you're on a budget, please take a look at the specials page on our site. Check back regularly to see what current offerings we have.

Jeep RAM Parts Center OH

Need a difficult to find accessory?  Just get in touch with our trained parts department and they can answer any questions you may have. The parts form on our site offers a easy way of getting started.

Warren Jeep RAM Repair Center

With knowledgeable professionals, our expert service personnel have know-how to service your Jeep RAM. Our website's online parts form provides a helpful way of getting in touch.




About Warren Ohio

A city located about 60 miles outside of Cleveland, Warren, Ohio, was founded in 1798 by Ephraim Quinby. The town experienced a ton of growth in the 1800s, and it's still growing today. While steel may have been a significant industry in the later nineteenth and early twentieth century, today, many of the city residents work in local services and retail businesses. Many of the nineteenth-century architecture is still prevalent downtown, including Trumbull County Courthouse and Trumbull County Carnegie Law Library.

Junction Auto Sales Services

Junction Auto Sales has a variety of useful service and parts resources right on our website! Here are a few of them:

..